Felipe Anderson is working desperately hard as he bids to reach peak fitness but he reckons it will take a few games to reach his peak.
Speaking to the official site ahead of tomorrow (Sat's) game he said: "I believe that I will be 100 per cent of my individual form in a few matches because I am working very hard during the week and during the matches I am gaining physical form.
"I am more concerned with adapting to the team's way of playing and being able to perform at my best in it and, in doing so, help them achieve better results."
"We know that when many new players arrive the adaptation is slower, but they are all experienced players, even the youngest ones already have a career, that they know how to assimilate what the coach wants quite well.
"We are training now to understand each other and the team's system, and we are also talking a lot so we can adapt as quickly as possible."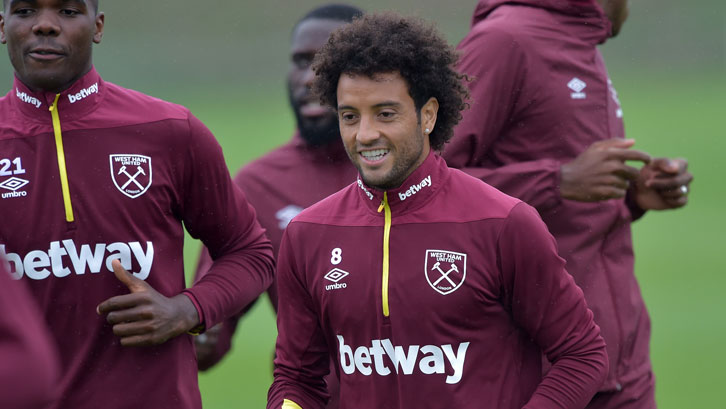 "The Premier League it is very difficult because you always have to be attentive to every minute, as every match is played with a huge intensity and a lot of speed.
"I would have liked my first Premier League experience to have finished with a victory. Unfortunately, we could not get the result we wanted.
"Liverpool are a great team and they beat us deservedly, but it was a wonderful experience to make my first appearance in the Premier League and I hope we can grow in the season."