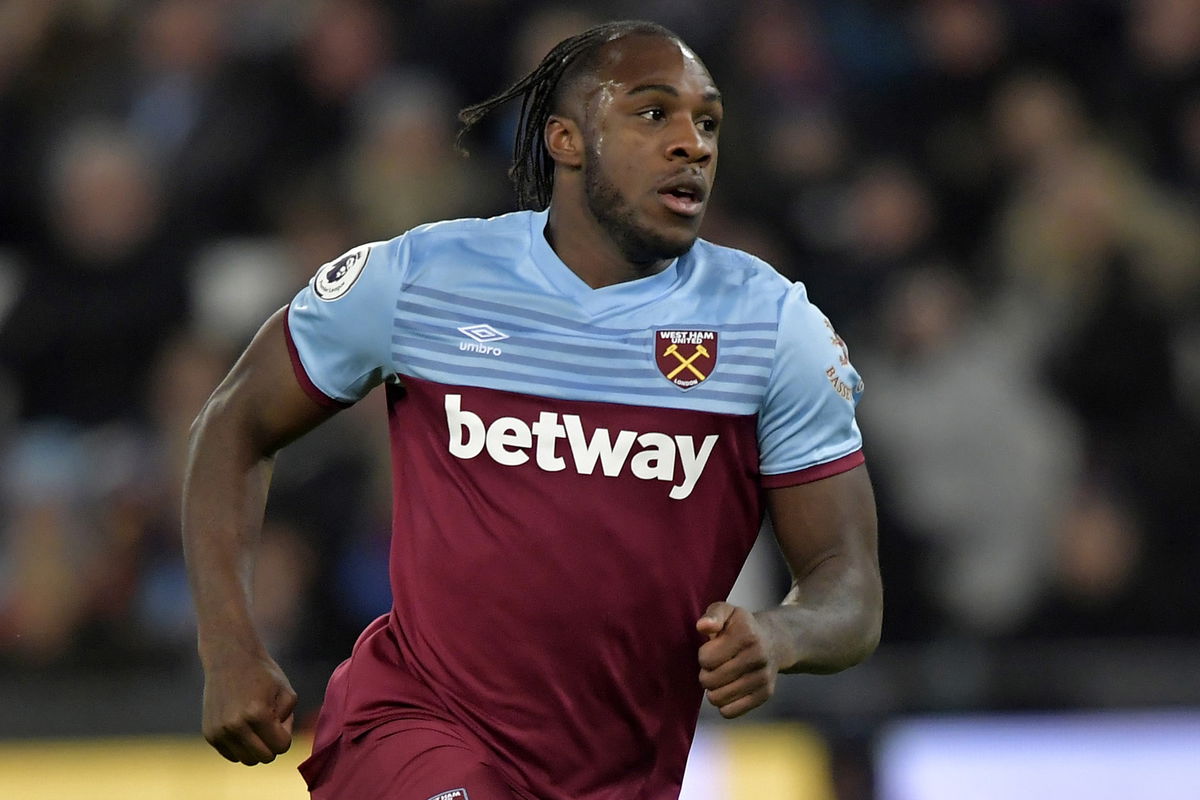 Jose Mourinho is under a lot of pressure following the loss against the Hammers on Sunday,
Michail Antonio had a few words to say about him as rumours continue to circulate about the Spurs boss's future.
After the 2-1 defeat Mikey admitted he was shocked by the manner in which Mourinho's team started the game.
Mourinho's  egocentric remarks about his management skills have become par for the course but defensively in particular they all look a bit thin as his team struggle with a long losing run.
Our No 30 isn't a man to mince his words and took big advantage of the slow staring north Londoners with a goal inside five minutes.
They were hit by a second just after half time and then like many average teams before them – decided they had better start playing. Not good and as ever the manager takes the rap.
His highly decorated career is again starting to look more than a tad threadbare.
Spurs has some of the most talented attackers but as we have said previously the game is always going to be about defence as well and Mourinho's outfit really don't look good in that area..
 Antonio spoke to WHUFC.com and shared his surprise at the manner in which Tottenham approached the game.
He said: "You expect teams managed by Mourinho to come out raring to go, but they started slowly."
He was gracious enough to concede their excursion into Europe on Thursday may have been partly responsible but the message was pretty clear!