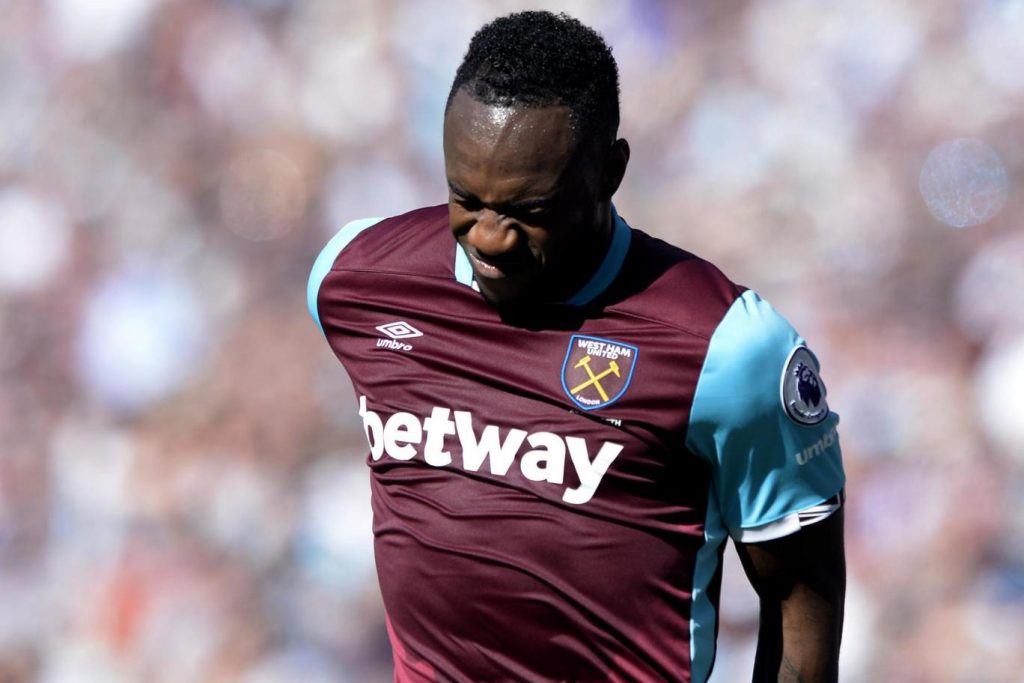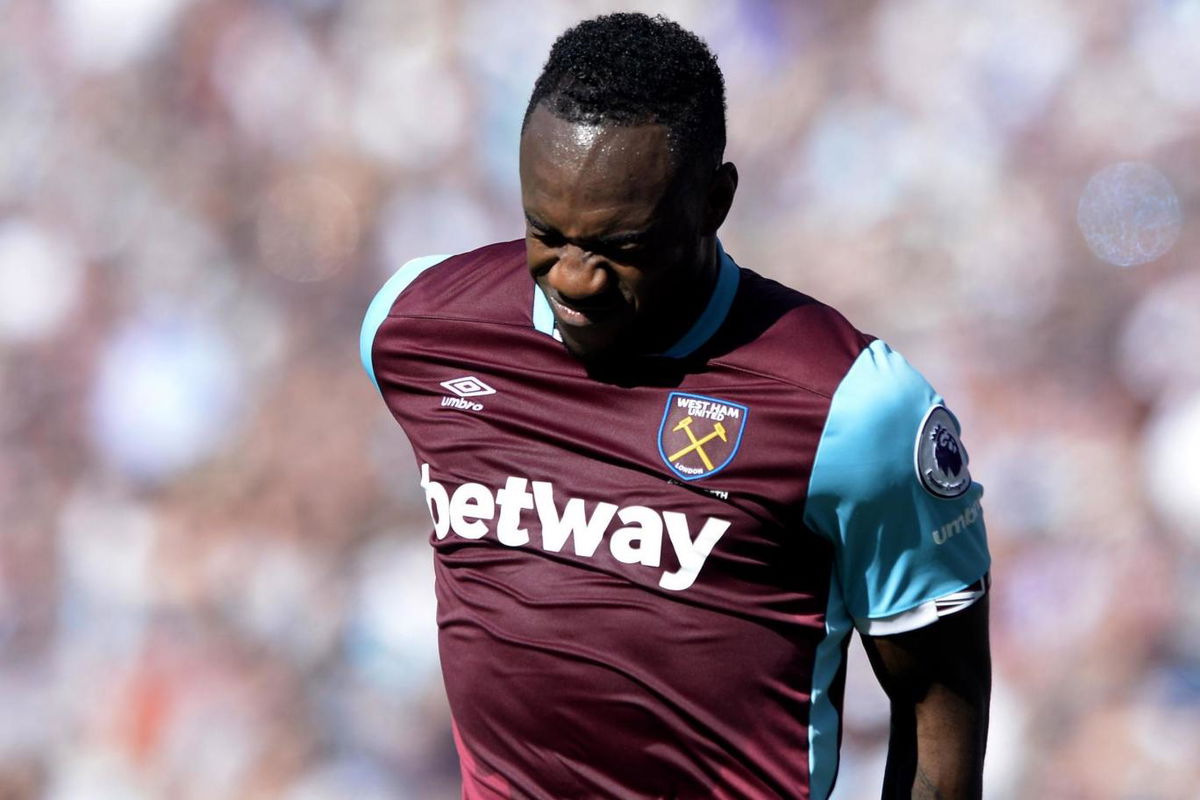 Michail Antonio has told how he took it as par for the course when he heard someone had been stabbed to death in the area where he grew up.
Speaking to The Sun he said:  "A couple of my friends were stabbed to death, a couple were shot but didn't die. I've seen someone get stabbed. I've seen it all. It gets crazy. But when I was younger, it was the norm.
"You heard that someone got stabbed and the reaction would be, 'Okay, he got stabbed', then you would walk off.
"It wasn't a massive shock, you would ask if he was okay, then it would be no problem — that was the conversation."
The Hammer of the Year grew up in Earlsfield near where the Stick 'Em Up Kids and Terror Zone gangs operated — but he chose a different path for his life – from Tooting & Mitcham FC yo the Premier League.
Now he is helping 19 youngsters pursue sport and education at the Michail Antonio and GMFC Football Education Centre.
He explained: "My school had three gangs. I'm a strong boy and grew up fighting, I was always able to fight. And every crew wants a fighter. Everyone knew I could fight so it would have been an easy option.
"That life is so easy to fall into because when you are younger all you want to do is make money and meet girls.  When you are young, the majority of girls want bad boys, who have money.
"How do you get money when you are at school? There is only one way. I never believed in that way, I always wanted to be a footballer."
The classroom for Antonio's pupils is under an archway in ­Battersea, at the Guy Mascolo Football Charity.
He added: "I want to be the person they see and know me as a professional footballer who came from this area and know that if they dream it, they can believe it. If they believe it, they can do it. If they physically see me and talk to me, they know it is do-able.
"I grew up in this area and it is so easy to be a sheep. It's so easy to follow someone else.
"People say there is no 'I' in team but I want to start putting the 'I' there because, when you think of yourself, you want the best for your life.
"But it is easy to get caught up in other people's way of life and forget about what you want to achieve for yourself. I want them to step away when they need to."
"If I didn't make it at 18, Southfields Academy had offered me a chance to be a PE teacher and I was planning to go to uni.
"I had those opportunities because of my education.
"I want to tell these guys that as much as football is your target, you can always have other steps just in case you don't make it."