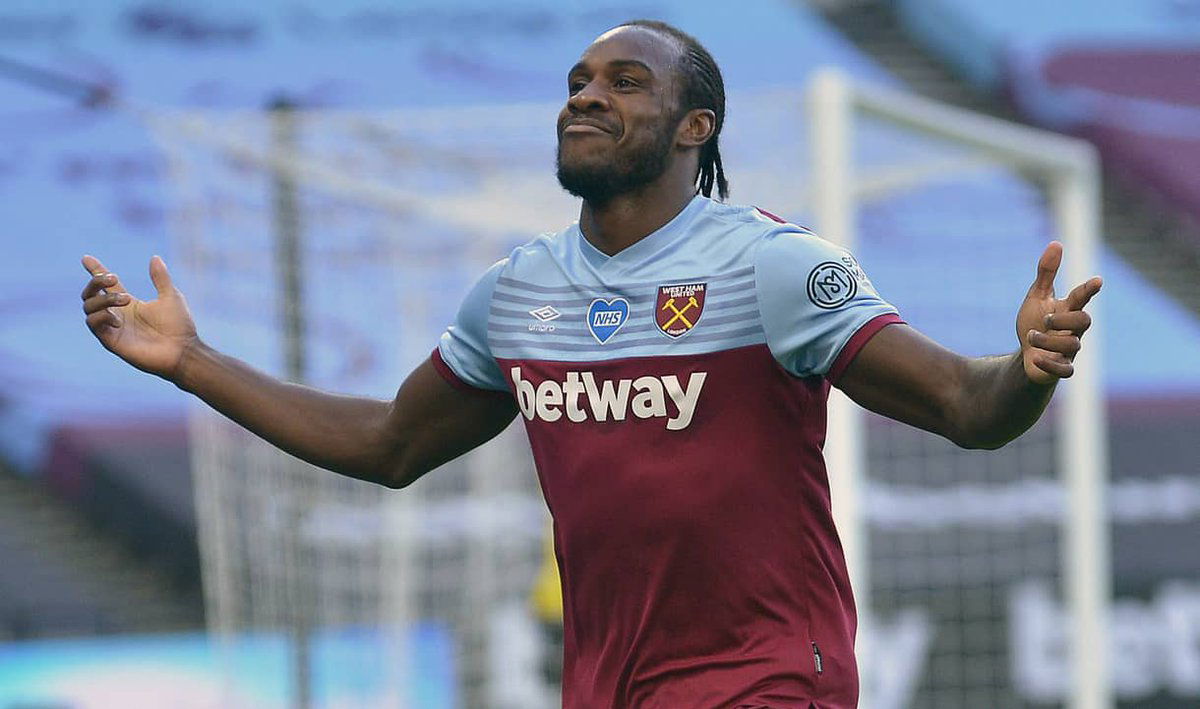 Whoever would have believed that Sunday's game against Liverpool could be dubbed a top of the table six pointer. Only it seems Michail Antonio.
But he's right because that is exactly the way we should all be thinking given that a win will put us level on points at 13, behind Klopp's lot only on goal difference unless we can get a 5 or 6 goal win.
That we can even be thinking this way is a miracle in itself and I see no reason why Mike should be wrong as we tend to come very close to results at Liverpool and we are now overdue again.
I think we can all accept that there is only one near unbeatable team in this country and they live up the road from Merseyside at the Etihad.
I was optimistic in forecasting a Hammers win against Man City last weekend and I will be again. I'm offering the same score line at Anfield this weekend and hope Kudus plays who I believe may  score along with magic Mikey who deserves one given this opinion he has given.
He added that we will finish higher than them in the PL this season.
Thanks for this one mate – if nothing else it's cheerful stuff for us happy Hammers.