There's at least one player inside the West Ham dressing room who won't be unhappy if Marseilles boss Guy Bielsa shoudl arrive in the summer as the club's next boss – Morgan Amalfitano.
The Frenchman was in Bielsa's bad books last year after a trining ground bust up but has since privately told West Ham staff he would have stayed at Marseilles had he realised the quality of football Bielsa produced.
The pair's training ground altercation took place in August but later the manager was very helpful in easing our midfielder's passage to West Ham and was personally thanked by the midfeilder.
A source told us: "Yes they had a little fall out. It happens all the time on the training ground but there's no ill will between the two and they could work together again.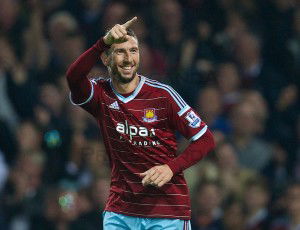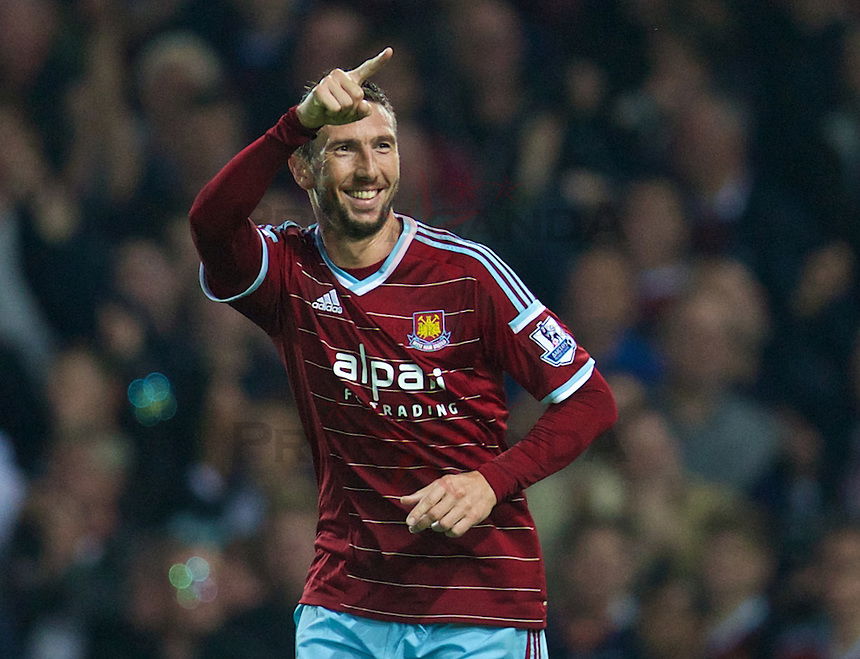 "Bielsa remains very much in the frame for the Irons job  with Sam Allardyce;s days now looking very much numbered.
Bielsea is widely admired across the world and has drawn words of hign praise from Carlos Tevez who said back in 2012 as manchester United challenged for the Title:  " I think Ferguson and Bielsa are the best managers.
"I know Ferguson didn't have the best relationship with me but together with Bielsa, those two are the best managers I had."
Tottenham boss and fellow Argentinian Mauricio Pochettino is another big admirer of the man!