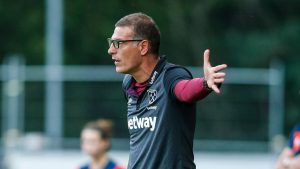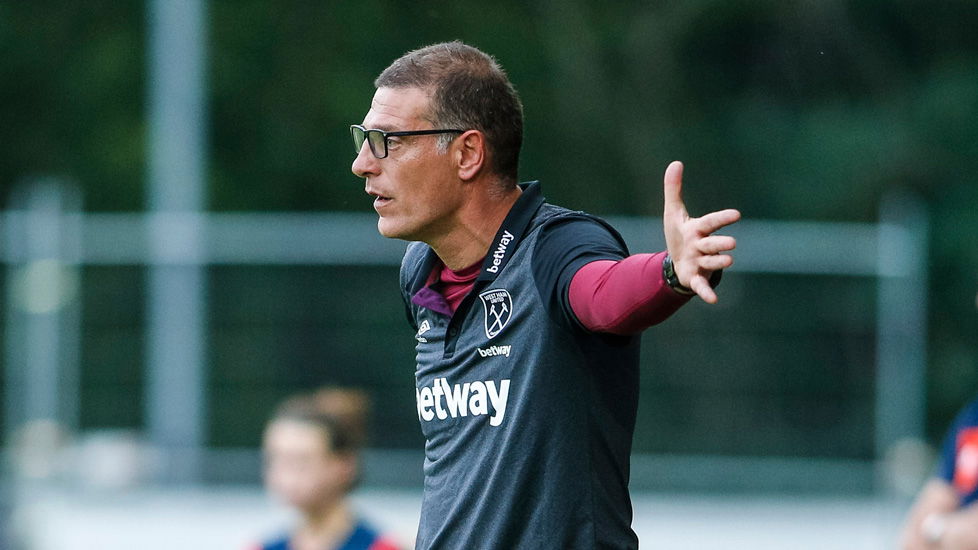 Slaven Bilic is the 11/10 favourite to be the next manager to lose his job after Frank de Boer's departure from Crystal Palace.
Despite a decent win over Huddersfield Town Sky Bet still reckon Bilic is on borrowed time with their absurdly short odds.
The manager  had been facing mounting pressure following three opening league defeats but Monday's win over Huddersfield earned him some relief and his side their first points of the season.
The man often tipped as a replacement for the West Ham boss should the axe fall – Rafa Benitez – is next in line behind Bilic as the the most likely to be sacked and is quoted at 9/2.
Bilic's odds do not reflect the reality of the situation as the Hammers have nobody lined up to take over and are set to give him a run of games following the Huddersfield win.
Meanwhile Bilic revealed he gave the players a day off yesterday (Wednesday ) saying: "We were off yesterday and we had a meeting before training today [to say] if we think that because we beat Huddersfield we have done it – no," "The difference between great players and good players is doing it every day or every week.
"It's down to both them and us to keep them in that zone – not to fly too high or be big-headed – it's a massive part of every manager's job. But it's also down to them to be like that. We can't control what they do outside the training camp.
"They are mature people though and are in a privileged position which most normal people would swap to be in. They should respect themselves by respecting the job."