By Alistair Duncan
ClaretandHugh's
No 1 blogger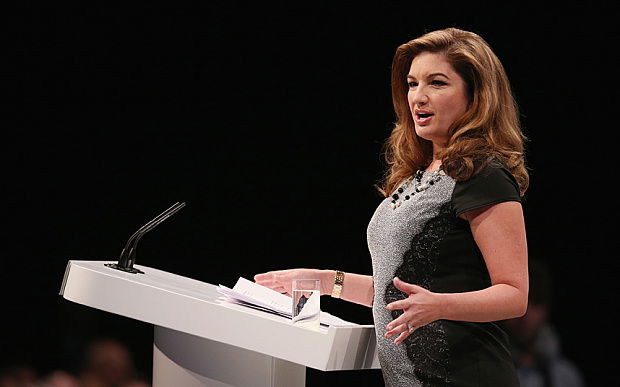 So, Liverpool want our hot shot new boy Diafra Sakho, if we are to believe the stuff going the rounds at the moment.
It may be a load of rubbish, just paper talk or agents' talk (much the same thing) or a wild flyer..Whatever, I tend to believe there is a grain of truth in every transfer story, somewhere.
Why wouldn't they want dynamic Diafra? Such is the paucity of the Anfield club's striking department at the moment.
Of course there is no chance. He has only been with us five minutes, scored a few, got injured, then scored another  as his partnership with Andy Carroll just blossomed before our very eyes.
The striker, I believe, has a water-tight three year contract, with no options to leave. Only a clause that gives him a healthy pay-rise after 20 or so matches. Fair to say we got him on the cheap by current standards, much like Winston Reid, and we all know where that is going.
The only way he would go is if he starts making noises, or his agent does, to suggest he wants away. But I feel Big Sam will have seen all this before and will dismiss it very sharply.
The problem with even these sort of flyers is that they gather momentum around the world as deadlines, date lines and the multitude of websites get their teeth into something. A wild rumour one day is cast-iron certain 24 hours later.
Liverpool may well have 'planted ' the story..no quotes obviously..and they have plenty of previous for such behaviour. Mind you, everybody does it!
There is no point us getting annoyed, certainly with our recent track record. Stand up Baroness Brady of wherever it is. The only question for you is, exactly what part of the regulations involving illegal approaches to players do you not understand?
You cannot publicly, or otherwise, approach a player under contract to another club. We got pretty upset, I recall, when Fulham tried their luck with Ravel Morrison last season(Maybe we should have just taken the money then, and run).
Sometimes I wonder how other clubs think of us. We can certainly be a bit wide-boy, garish, even loud for some tastes. But delightful Karren's latest wheeze takes the biscuit.
Anyone who saw her column in the Sun at the weekend knows what I mean. In it she basically told Steven Gerrard that there was always a place for him here at Upton Park if Liverpool continued to be beastly about his new contract.
There has even been suggestions elsewhere that Brendan Rodgers and Gerrard have fallen out. No chance there, the Liverpool manager is currently renting Gerrard's former Southport mansion now he has split from his own wife and is living with a girl from the travel department.
Gerrard, incidentally, is having a new mansion built for him and his own family and is camped elsewhere at the moment. Rodgers and Gerrard get along just fine.
Now for a senior executive of a major club to go into print offering a new home to the captain of another major club is just not allowed. It is not tongue in cheek it is foot in mouth.
I don't know whether Liverpool have complained, what's the point. But a conspiracy line I will float, without the slightest evidence I must admit, is that Liverpool's supposed interest in Sakho has surfaced just a couple of days after Brady's blatant illegal approach too Gerrard. Just saying.
The views expressed here are those of the blogger and are not necessarily shared by ClaretandHugh