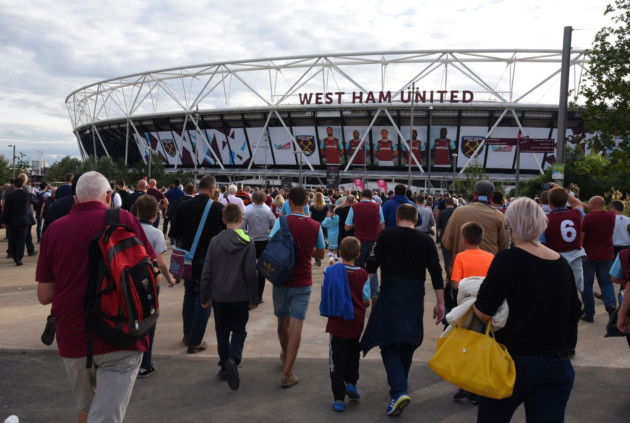 The Premier League television fixtures have been announced for March, with Chelsea's return to the London Stadium planned for the evening of Monday , March 6.
The two teams first played at the venue in the EFL Cup last October when the encounter was marred by ugly clashes between fans.
However, West Ham and London Stadium operators 'LS185' are confident that they will be able to deliver a trouble – free game.
They maintain that the Stadium has hosted seven incident-free games since that EFL Cup fixture, including a potential tinderbox 5.30pm kick-off against Manchester United this month.