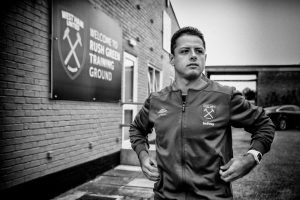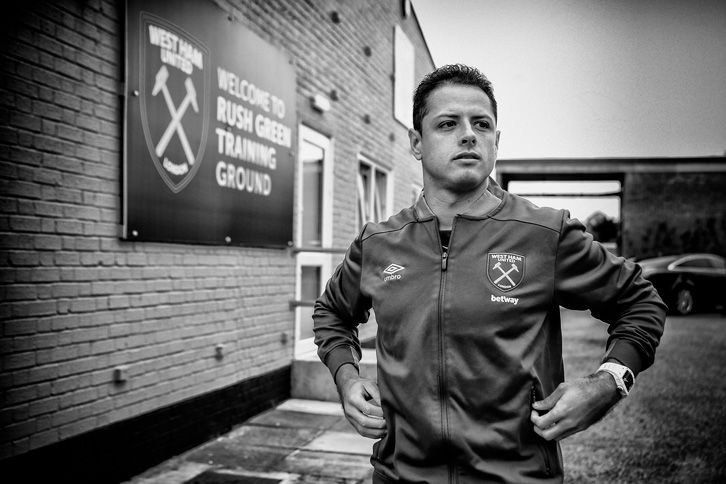 Javier Hernandez is ready to ensure David Sullivan's words come true by proving himself a Hammers legend.
The co chairman set the bar as high as it can go be declaring that Chicharito is potentially the best player to ever come to the club.
Hernandez, 29, said: "It gives [me] a lot of confidence. The only thing you want to prove is that he is right but time will tell.
"I am not scared, I am very glad with this challenge, it is a challenge in a positive way. Hopefully I can be a good signing, the people will be happy with me and please my manager too, that I am ready to help my team and him."
He was also pleased with the tribute paid by Manchester United boss Jose Mourinho who claimed he would not have sold the Mexican in 2015 if he had been in charge.
Hernandez said: "I say thank you for those words. All the people around the world and this sport that speak about myself and qualities, I thank them.
"I am always motivated when a trainer like Mourinho speaks well about me"
Hernandez insisted: "I have evolved a lot but I prefer to show it rather than talk about it. If I don't prove it on the pitch, it'd be useless."