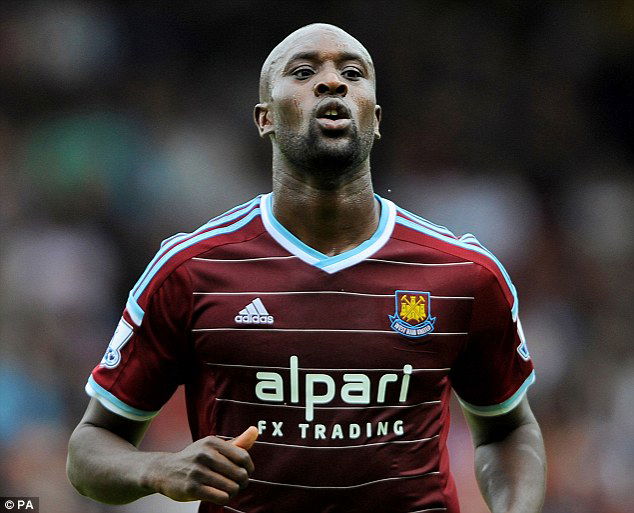 Carlton Cole is hoping to become a busy Bee this summer and perhaps join the club that gave him the elbow as a youngster
He proved Brentfoird wrong by going on to play for Chelsea and England, along with his long spell at Upton Park.
It's highly inmlikely he will be offered a new Upton Park deal and the Bees could become an option as his next stop.
The club is currently clinging on to their play-off spot in the Championship but are probably among the outsuders to clinch promotion.
He told Sky Sports: "I grew up around the corner from Griffin Park. I used to live on the eighth floor and see the fans walk past my flat. I wanted to be that person for them to come and watch me play one day.
"I'll have a little butchers you know. They going alright at the moment and they hold a little soft spot in my heart so you never know."