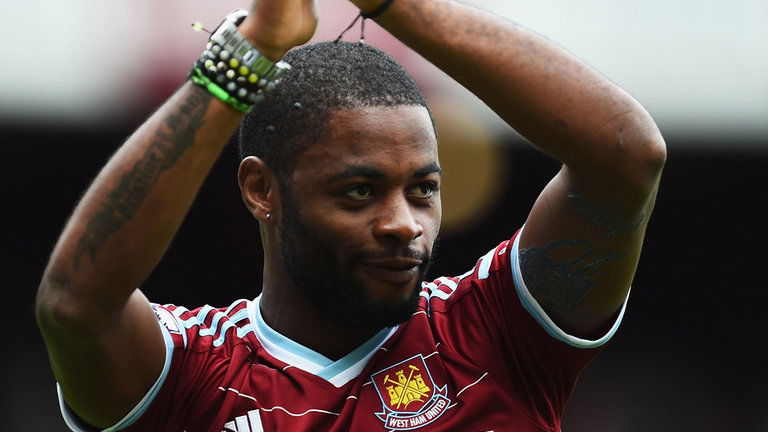 An FA Cup winning season is likely to put another brick in the Alex Song wall!
Until now all the talk has been of pride and glory but a winning appearance at Wembley in the final of this competition is far more important to West Ham than any of that,
Generally speaking there are three UEFA Europa League places given to English clubs who fulfil the following criteria: winning the FA Cup, winning the Capital One Cup and finishing fifth in the Barclays Premier League.
This may well be our best chance of making Europe and and it would be a huge boost to our hopes of persuading Song his future is with us.
The Song issue has been way up on their on the agenda almost since he arrived and that's another reason why today's match takes on such an importance.
Sam Allardyce says: "It is whether Alex wants to stay, if he wants to stay then I would want him to stay of course.
"Whether it is financially feasible we will see. If a greater size entices him away or if Alex says he wants to further his career with West Ham after what he has done this year, then great."
We did a great job in getting him here…the real trick will be in keeping him and the FA Cup could be key to that!