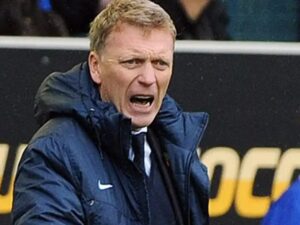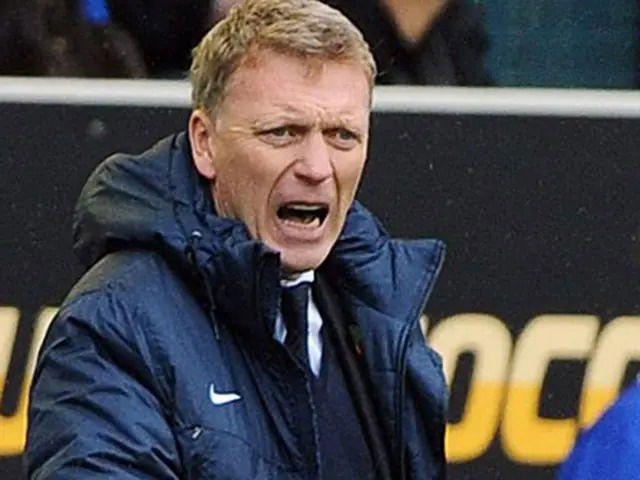 By Hughie Southon
David Moyes – despite appearing to rule out any signings in January – has left the door slightly ajar.
He made it clear that whilst they were very unlikely there's always a possibility and since then events appear to have moved on.
The news that the board is ready to offer him finance for a striker and that he has refused suggests there may be some sort of tension going on between the two sides.
And therefore it would be wrong to rule out such a possibility although it is unclear whether he would be able to use any cash in another position.
It is also unclear as to whether the cash available would be for a permanent or loan signing.
With our inability to score many goals from open play it is easy to see why the striker suggestion has been made.
But the problem right now appears to be the lack of creative midfield play which is affecting that as much as anything else.