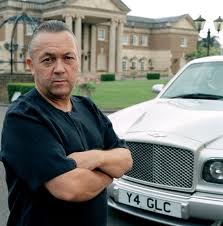 David Sullivan is still stargazing and Europe is the vision!
The West Ham chief shareholder has never been shy of expressing that he wants European football at the last Boleyn season and is quoted in London24.com as saying:"You can't aim to finish 17th, that is not acceptable to us or our supporters.
"It may be the minimum level, but it is not the target. The target has to be Europe.
"The target for us has to be the Champions League. I am not saying we are going to make the Champions League, it is unlikely, but it is not impossible.
"Look at where Southampton are. I think there is every chance one of the lesser clubs can break into the top four this year.
"And you know, we have got a good chance of doing that."