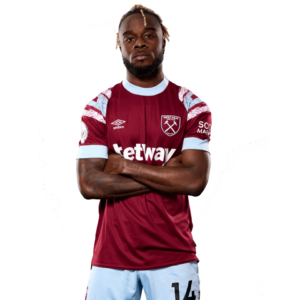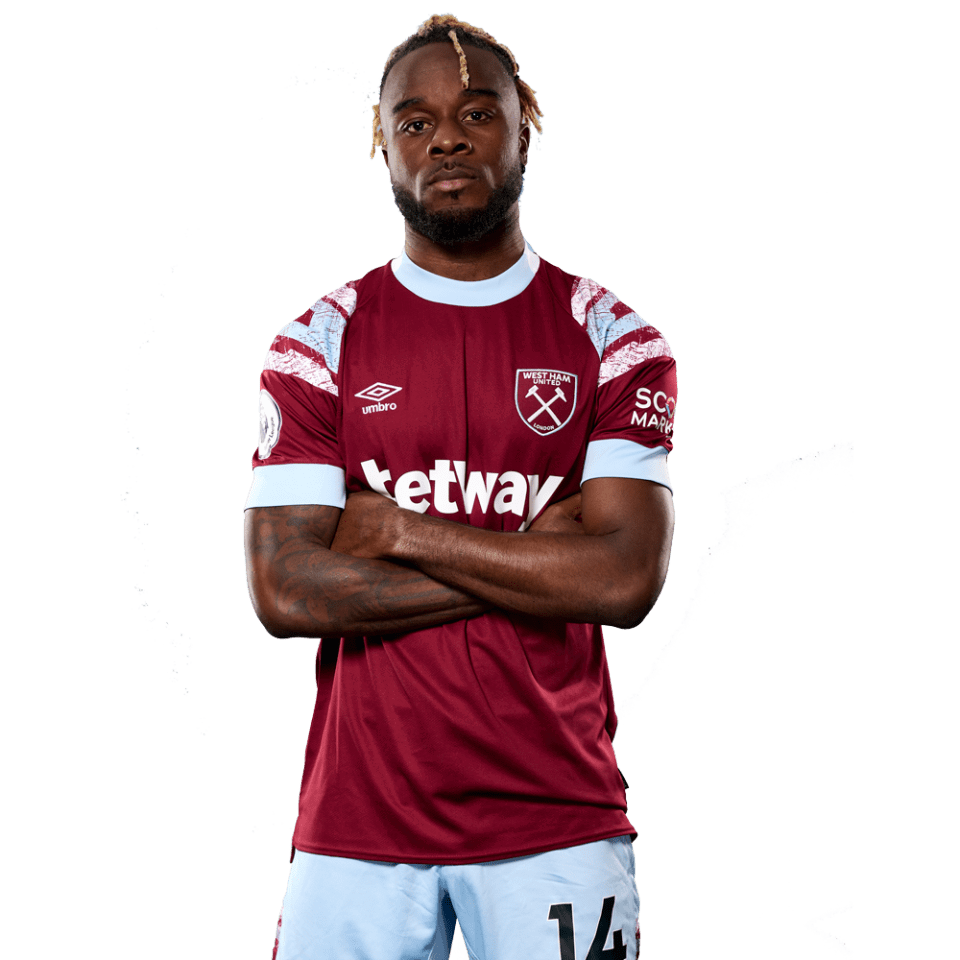 By Hughie Southon
David Moyes is excited to see Maxwel Cornet back at the club and looking close for a first team return.
The £17 million summer signing from Burnley has been to various countries trying to find a solution to his injury problems and is finally ready it seems.
The manager himself has been unaware of where the winger has been at various times but today was really happy when explaining his return to reporters.
Answering questions from them he said: "I've been really impressed by how he's come back. Maxi's come back a week and looked sharp and quick.
He looks like he's on the verge of being ready to be rolled out. I'm pleased because he's been out for such a long time.
I'm hoping I won't need to take too much time but it's very difficult. For someone to be out for five months and say: 'okay get your gear on, you're going to go straight back out' is not happening that often.
But, back to the point, we haven't got much time so we might need to get him out as quickly as we possibly can.
We've got two U21 games next week which I might consider or I might think I don't need to and put him straight back in.
With us having the midweek cup tie, then a League game, then we're away in Europe after that, I'm going to need him just for the numbers. We'll have a look and see what we think as the games go on. "