David Moyes is careful not to put pressure on player whilst many are pointing the finger at him.
With him losing his job as Hammers boss being regularly speculated in the media there could be worries that it will start to affect the players.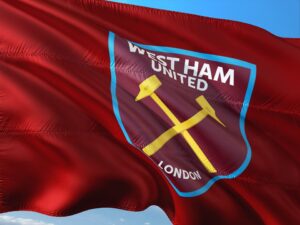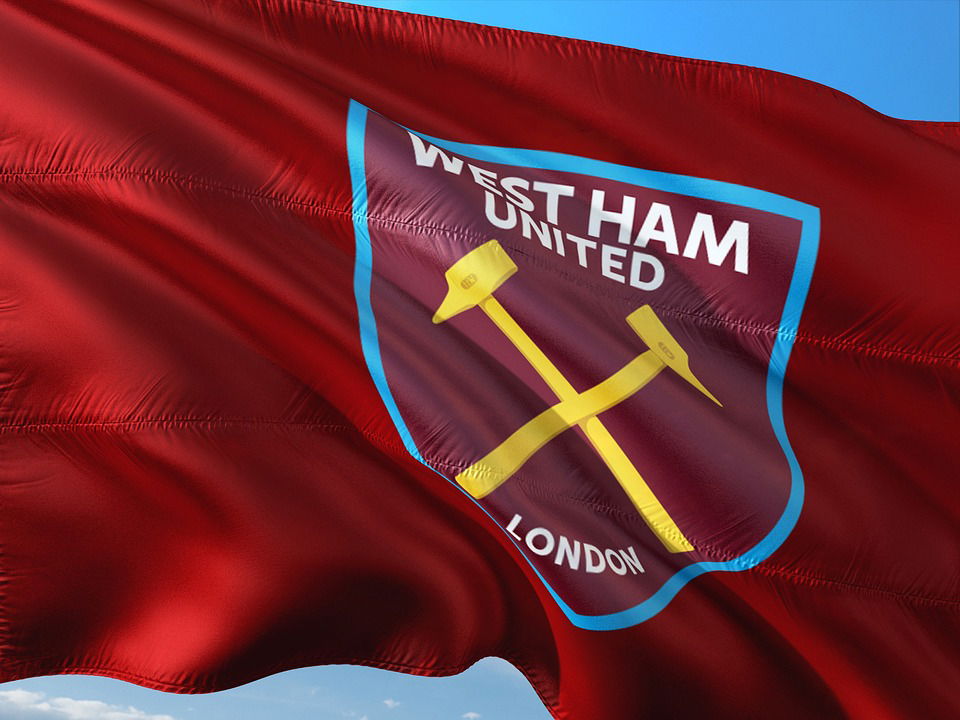 The manager was  subtle in his approach to the question when it was put to him by reporters at his pre-match Forest match.
And he declared: "You do worry but a lot of the players are very strong in their convictions in how they are, how they are playing and how they believe they are playing.
The world of management has changed. It's a different sphere. They're not getting the hairdryer every day but you're also trying to make sure you're letting them know the difference between winning and losing and the importance of both.
I think they're definitely up for the fight. What we've got to show then is the quality, that we're ambitious, that we want to go and win the game and show that we're going to win the game.
Sometimes you just put your tin helmet on and you go out there and show everybody what you can do and how you want to compete.
We'll need all of that, quality at both ends of the pitch, quality when we get those opportunities, our goalscoring's not been good but if you look at all the statistical parts that go with it, there's very little change.
Defensively we need the qualities to make sure we don't  the individual mistakes that make it very hard to get back into the game. So we need to tidy those areas up if we can.