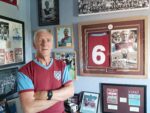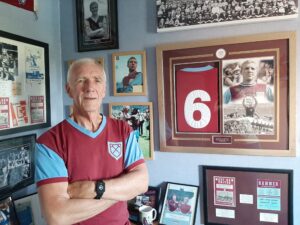 By CandH's top blogger Allen Cummings
Manuel Lanzini is a continuing  conundrum for David Moyes and one the boss is finding it increasingly difficult to solve.
Moyes is giving Manu every opportunity to rediscover the form he showed before his serious knee injury in 2018.
His place in the starting line-up for the FA Cup tie against Stockport County on Monday evening was his latest opportunity to make a big impression.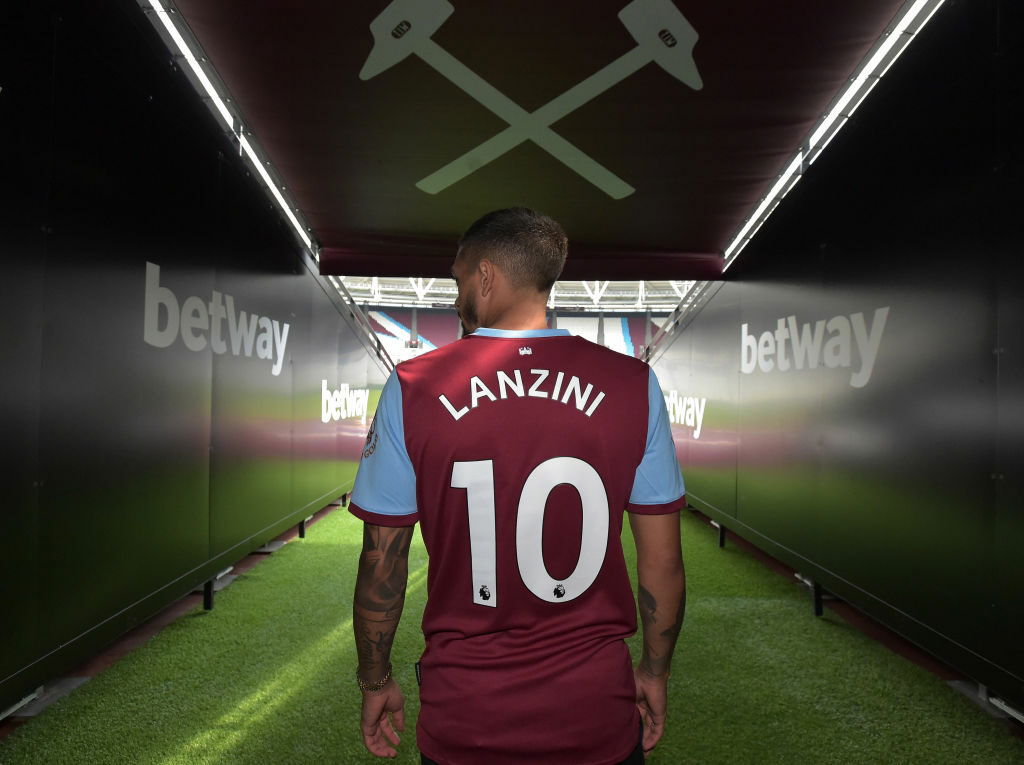 But once again Lanzini struggled to make any impact on the game – and I suspect on the manager.
And given the way Moyes likes to set-up, there is probably only one place in his first choice side for an attacking and creative midfield play-maker, and at the moment it looks as if Said Benrahma is a better bet for that spot when Premier League duty comes around.
Benrahma himself didn't have the best of games on Monday. The atrocious pitch and appalling weather conditions didn't exactly lend themselves to intricate  or cultured football players like Lanzini or Benrhama.
But at least the former Brentford man looked to have an appetite for the game, and an eagerness to try to create something amongst all the mud.
Lanzini on the other hand looked a frustrated figure who was all too ready to accept things weren't to his liking or going his way.
He had the more central role of the two, where he could exert some influence on the night, while Benrahma was asked to do most of his work operating out on the left.
But with the tie still goalless by the 68th minute, Moyes' patience ran out and Lanzini was replaced by Tomas Soucek.
Meanwhile Benrahma was allowed to complete a full 90 minutes, before Pablo Fornals took over in what was no more than a time-wasting exercise.
There were all kinds of conspiracy theories surrounding David Moyes' initial frugal use of Benrahma, that he wasn't really the manager's man, and this was Moyes' way of showing it.
It was even suggested it was a ploy to effect the ultimate 'transfer' of the player. But this is West Ham, and conspiracy theories are a staple diet for some people.
In recent games though there are clear signs Said is buying into the Moyes philosophy of flair and creativity needing to be supplemented with team-play, responsibility and hard work.
I wouldn't expect Manuel Lanzini to be another surprise exit in the current transfer window. But come the summer it might just be that our little Argentine's time in the east end could finally be up.