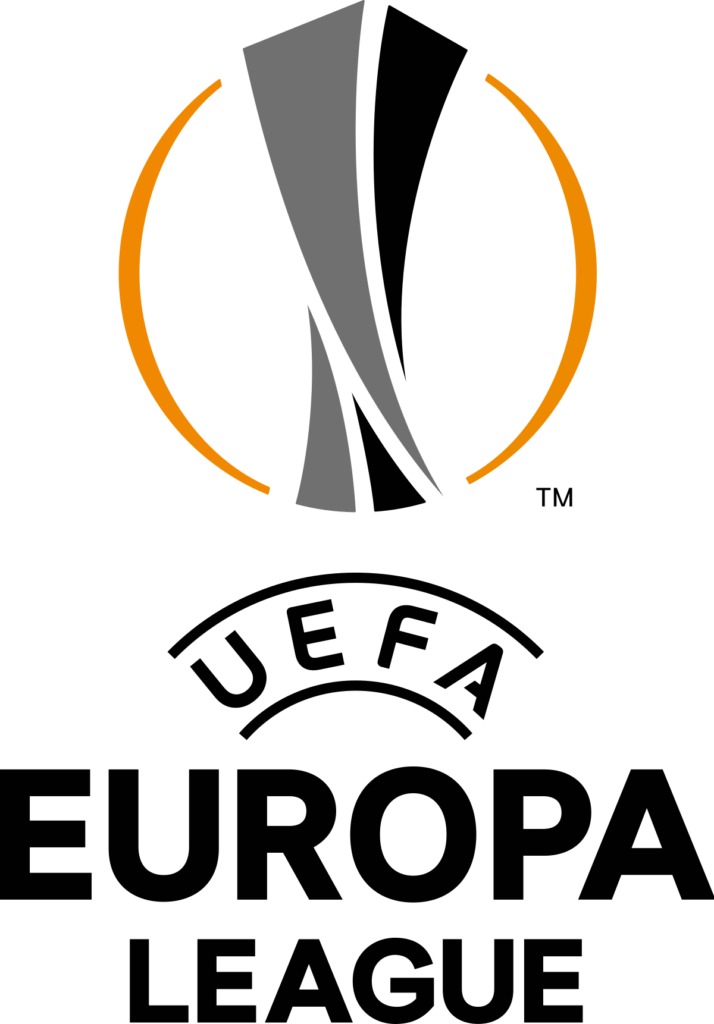 West Ham's board will be able to add part of the money they have earned from the early stages of the Europa Cup competition to their transfer window spending this winter.
So far the Hammers have collected approaching €6 million from their successes in the group stages – €1.8m for taking part, just under €2 million for three wins, €210k for a draw and €1.8 million for winning their group.
It's not a fortune but it is extra cash we ghve not had previously which will help when we start work in the transfer window.
However, it is not all available as it also includes bonuses to the the players who all have such a clause written into their contract for any European success.
In the happy event of us going on to win the competition we will collect another €15 million from victories in the quarter finals, semis and final itself.
It all helps at this stage even and it will be interesting to see how much the new shareholder Daniel Kretinsky plunges into the club.