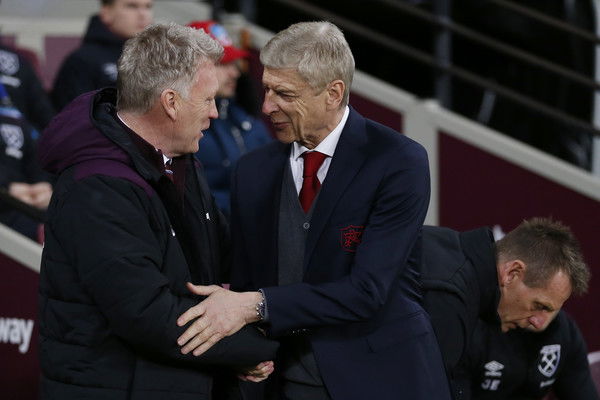 Arsene Wenger has admitted the match against us on Sunday will be play second fiddle to his Europa Cup ambitions.
The Gunners go into the semi final of the competition next Thursday and not surprisingly that's where their real ambitions lie rather than in the Premier League with the Hammers as their opponents.
Commenting on the two games he made it clear Europe was his objective saying: "It is the priority. We don't have much to go for in the Premier League."
But he added: "We are Arsenal and we want to win matches. Every game is important. At home, we have had a good season. Away from home is where we have failed. "
However, the Irons will be heartened by a Gunners rotation policy which may help them with Wenger explaining: "This weekend is preparation for Thursday.
"I rested some players after the Moscow game so they will need a game. It is not rest, it is preparation. "