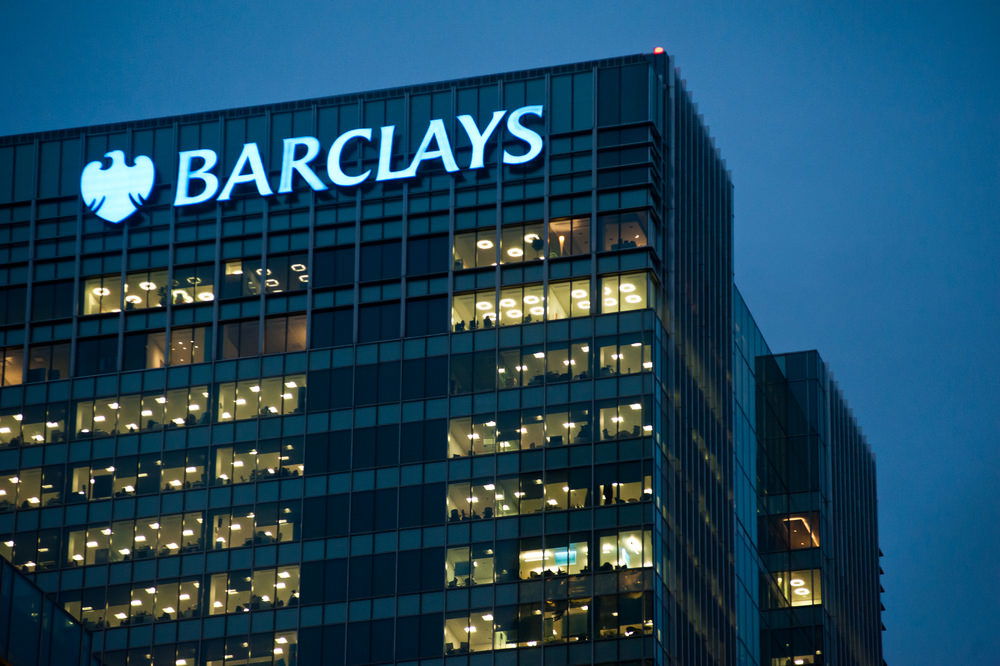 Papers submitted by West Ham at companies house have revealed they have paid off two bank loans with Barclays Bank.
Two charges against club assets were registered in October 2020 but today these charges were satisfied meaning the loans have now been repaid.
Financial accounts published earlier this year in March revealed that the Hammers borrowed £20m from the high street bank in the form of a short term loan.
While the loans have been paid off in full it is more than likely that West Ham used the MSD Holdings £120m credit facility to settle these debts.
The Hammers agreed to a five-year credit facility akin to an overdraft with a company owned by the family of American Michael Dell, the self-made computer billionaire tycoon.
MSD Holdings have moved into the world of football lending money to Sunderland, Southampton and Derby as well as helping fund the recent Burnley take over in terms of capital.