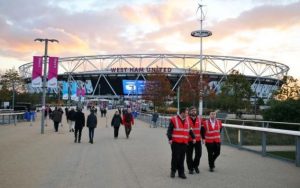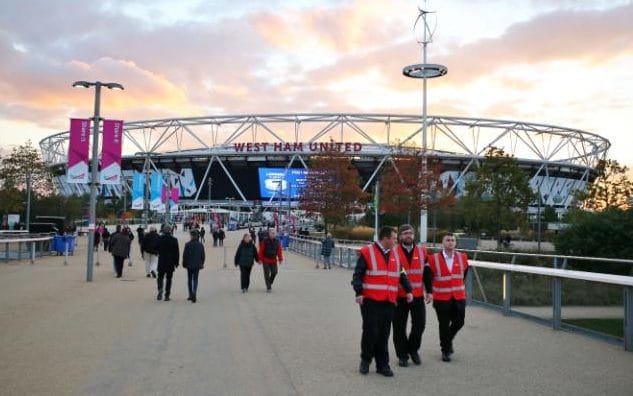 Reports that West Ham will buy the London Stadium and turn it into a proper football stadium have been described as "very premature."
There are no current plans to make an offer to buy with the Irons happy to play a waiting game rather than make the first move.
The club believes the stadium is already suitable for playing football and all possible modifications have been looked at and rejected.
Even moving the seats closer to pitch isn't an option that would be taken up were the club to one day buy the stadium. Any major modification is cost prohibitive.
The stadium owners are expected to lose £35m this year with a £8.4m operating loss budgeted for next year. However when a naming rights partner is finally found and police and stewarding costs are brought down this could see the arena break even five years hence.
Politically, the sale of a state asset which cost £753m to build twice would be difficult to square with taxpayers and voters and there would still be a possible claim of state aid even after we have left Europe following Brexit.
We were told the stadium owner's business plan is still sound and the insider said: "I am sure they will able to reduce their annual losses over time."