West Ham United U21s will kick off their  EFL Trophy campaign for 2023/24 with a trip to the West County tonight (Tues) where they will meet Bristol Rovers .
The young Hammers have recorded five wins on the bounce in all competition
One player hoping to feature against Bristol Rovers is Michael Forbes, who shook off a small knock when taking part in the 5-0 thumping of Celtic last time out.
He said: "I am really happy to be back out there. I played in the first game of the season but then picked up a hamstring injury in training, which set me back a few weeks. It was nice coming on when you're 4-0 up!"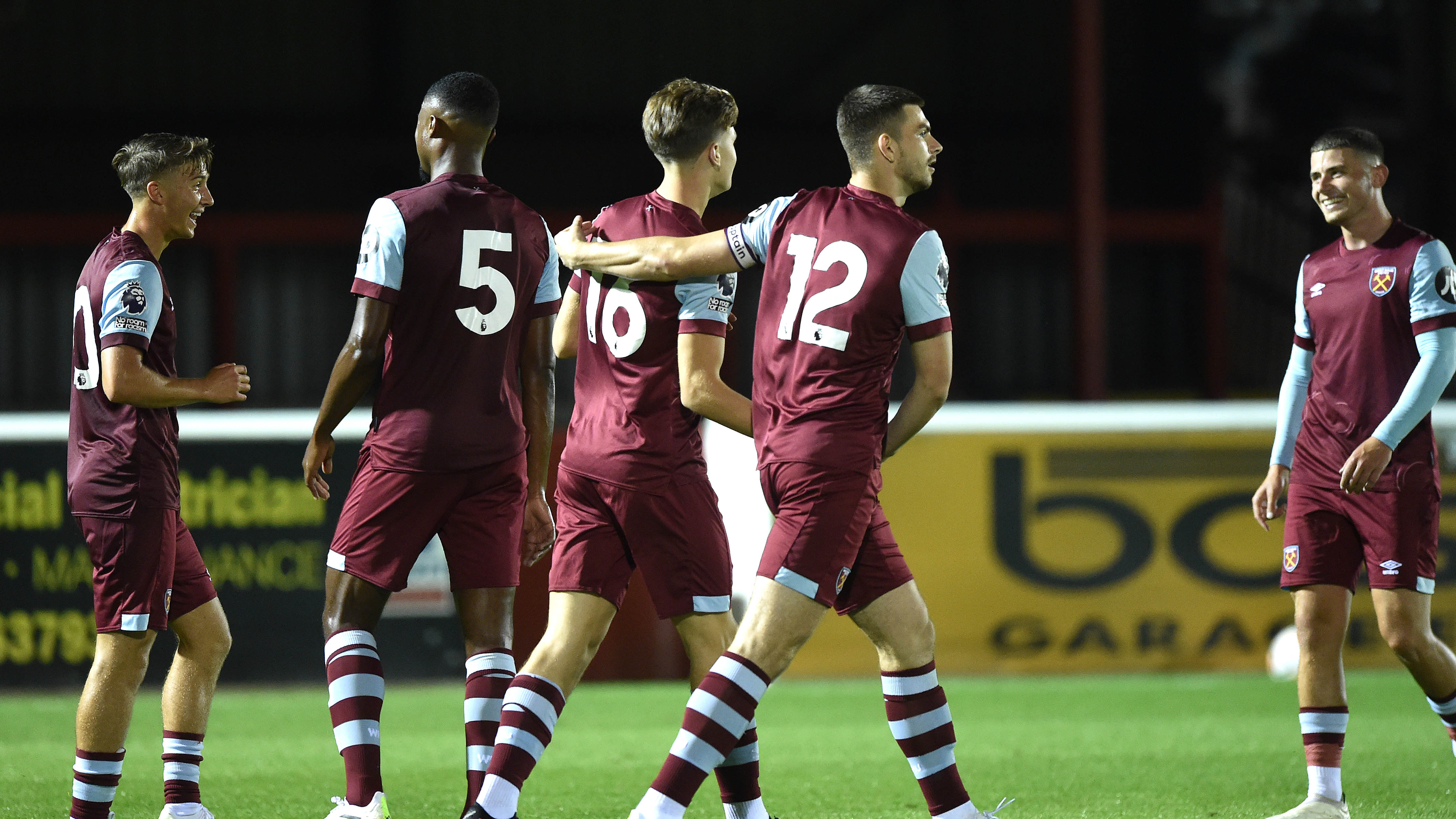 Of course, a fifth win on the bounce means there is plenty of momentum going into the U21s' first EFL Trophy fixture of the campaign.
And Forbes is under no illusion to the task the Hammers face on Tuesday evening.
He added: "It is going to be a tough game," he added, "but the boys are up for it. We have got good momentum going there – but it will be a different test.
U21s assistant coach Gerard Prenderville sees a tough game ahead before the Hammers welcome Southampton on Friday.
Three days in seven days is a challenge yes, but one that will only hold the U21s in good stead, according to Prenderville.
He said: "It will be about making sure we are prepared on the training pitch and in the analysis room for Bristol Rovers so that the boys can go and deliver on Tuesday night."