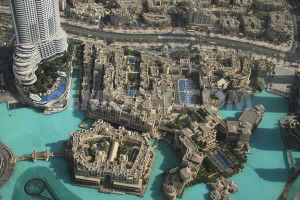 West Ham's first team are jetting off to the Dubai sun after the Chelsea midweek match as they have done in previous years.
Sam Allardyce has previously said he believes the short winter breaks in Dubai are vital to his team's fortunes in the Premier League season run-in.
A Hammers source told ClaretandHugh after the news had   been broken on WHUFCTV.com: "A few players are staying behind to work on fitness. In previous years the Hammers have stayed at Dubai Sports City.
"We need to be freshened up for the last nine games as the haul from the last ten games has simply not been good enough."
With many points still to play for, Allardyce is hopeful that the trip gives the squad a real charge as he looks to gain an end of season edge.
After last season's trip, the manager said: "I've been coming here for about 14 years with various teams and we have always found the facilities in Dubai exceptionally good, obviously the warm weather is guaranteed and the lads are really enjoying it.
"The horrendous climate we have in England and the amount of games we have to play in December and January is our peak time so physically and mentally they are very tired.
"Getting out and training in the sun, and enjoying each other's company is extremely important. Our data has told us that players' levels have increased when they got back even if it is only after a few days away, they can recharge the batteries physically and mentally and results have always improved for me."