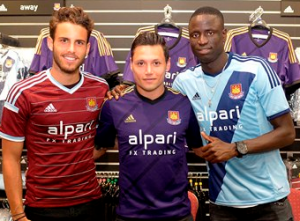 The true cost of the Hammers' summer transfer dealings  could reach as high as £90 million over the next five years.
West Ham are believed to have paid about £24.5m in fees this transfer window but that amount could rise to nearly £37m based on certain conditions such as appearances and performance related targets.
Add to this a massive £43m wage bill over the next four to five years plus £6m in NI Employers contribution for the seven new signings.
It is thought agents fees will add another £4m to the  bill bringing the total investment as high as £90 million!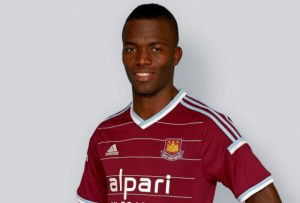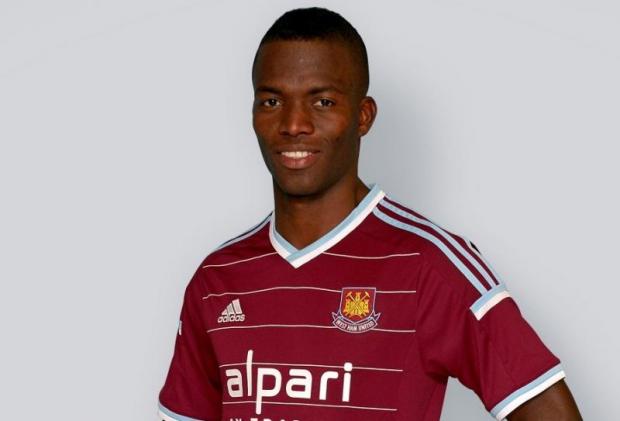 Mauro Zarate  joined from Velez Sarsfield on a free transfer after he bought out his own contract.
He is believed to be earning £40k per week which would £8.3m in wages over his 4 year contract.
Aaron Creswell is believed to have cost an initial fee of £3.75m which could rise to a maximum £7m based on certain conditions. He signed a five year contract around £25k per week which would cost £6.5m in wages over 5 years.
Carl Jenkinson has joined from Arsenal on season long loan and is thought to earn £32k per week which could work out £1.6m in wages.
Cheikhou Kouyate joined from Anderlecht for a fee close to £8m. He signed a  4 year contract and is believed to earn around £35k per week which would equate to £7.2m in wages over 4 years,
Difara Sakho  signed from Metz for initial fee  £2.5m possibly rising to £6.5m based on certain conditions. It is believed to be earning £15k per week plus £5k per appearance. Over his 4 year contract  that could cost £4.1m in wages.
 Enner Valencia signed from Pachuca for initial fee believed to be £9.5m possibly rising up to £14m on certain conditions being met.  He is believed to be getting £45k per week  which would work out at £11.7m in wages over his 5 year contract.
Finally Diego Poyet is believed to joined as a free agent although a £700,000  fee was paid to Charlton as compensation.  He signed a 4 year contract believed to worth  £17k per week  or £3.5m in wages over 4 years,