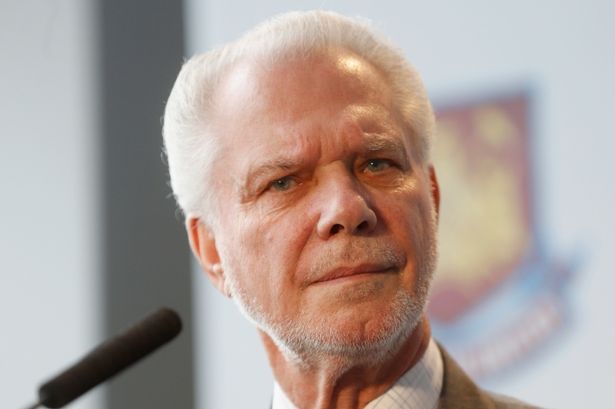 David Gold has revealed that every deal the Irons did last summer were an amazing gamble that came up on every front.
The chairman is still gobsmacked that although there were doubts attached to many of the deals the club carried through, they have all come up big time.
He said: "Every one of them has succeeded – we have enjoyed some incredible luck to back our judgements."
He explained that the manager himself was being discussed as someone with no Premier League experience yet his appointment has turned out to be one of the best the club has ever made.
He said: "I can't speak highly enough of Slaven because everything that has happened here this season is down to him yet it's true that many had doubts.
"Then of course there was Dimi Payet whose record of assists and goals was amazing, there was a doubt because that was the French League so there were question marks. Again it came off amazingly well and again we won out big time with that signing.
"Back home we went in for Michail Antonio at £7 million but he was a Championship player and there were some doubts until deadline day but he has proved himself an amazing buy.
"Lanzini was playing in the desert, we scouted him, brought him on loan with the firm contract deal attached and look how it's turned out.
Then of course there was Pedro Obiang and Angelo Ogbonna who are both proving themselves to be excellent signings
It's been a brilliant window – probably the best in our history. It's been so exciting. And what is also great is that we have a dressing room of gentlemen. It's a great place to be."