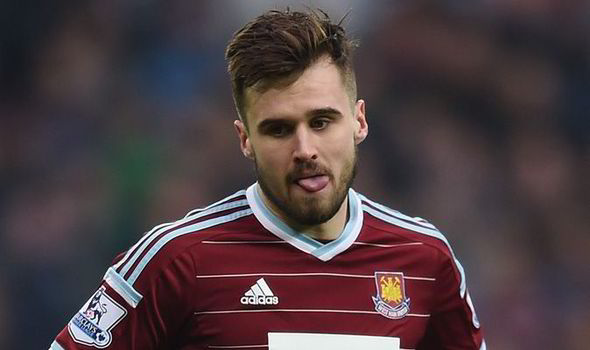 West Ham's hopes of signing Carl Jenkinson permanently have been dashed.
The Hammers would love to sign the Arsenal right back to a long term deal but Arsenal flatly refuse to entertain the idea.
Speculation that we would try to do a permanent deal started back in the January and has resurfaced over recent days.
And although the club's negotiators attempted to get talks underway, the Emirates board made it clear that wasn't on.
However,  there is now a big chance of the Gunners England under 21 rejoining us on loan for the new season but unless there is a dramatic change of heart a permanent switch won't happen.
A high level Upton Park source said after we posed the question: "No, Arsenal 100 per cent won't do a permanent deal."