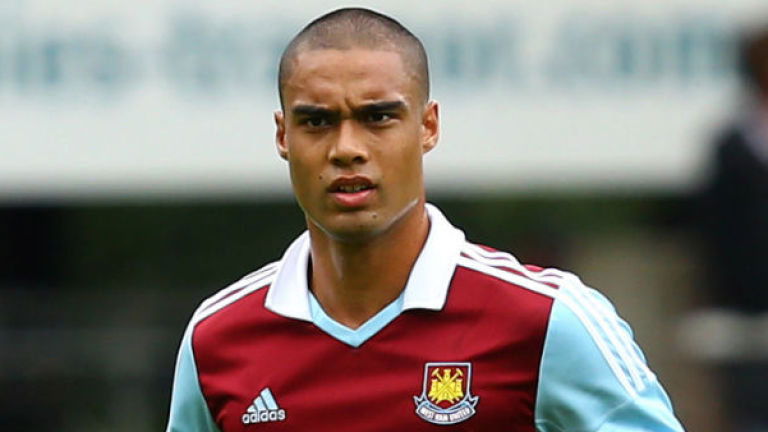 West Ham's first team squad landed with local boy Winston Reid the immediate centre of attention.
But the Kiwi was firmly resisting all requests to discuss his Hammers future concentrating more on the weather which he described as "crap."
Manager Sam Allardyce and co chairman David Gold made it clear to local media, however, that he was a key element to the Hammers set up.
The manager declared: "Today there's pretty much a shortage of anybody who plays in a central defensive role that actually commits to the defensive part of his game first.
And Gold said he was confident that the club's relationship with the player makes him confident he'll stay.
He said: "Sure he'd like to play for Barcelona and so would all the rest of the footballers in the world, or Manchester United.
"But we're very hopeful that Winston Reid will be a West Ham player for years to come."