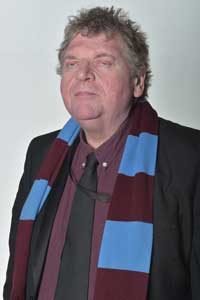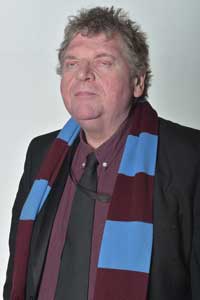 Blind Hammer looks at whether there is an easier option to deter cynical tactical fouling.
A week ago, I focussed on the cynical tactical fouling which both Manchester City and Liverpool were deploying to support their use of an extreme high press.
I quoted statistics highlighted by the BBC which showed, extraordinarily, both City and Liverpool, on average were only allowing opposing teams 7-8 seconds of possession before committing a foul against them to break up play.
West Ham suffered at the hands of City with their making over half their fouls against West Ham in our half. City also committed over twice as many fouls as West Ham.
City and Liverpool utilise this tactical fouling within seconds of losing possession as their insurance policy to protect their extreme high presses.
Currently, referees are doing nothing to protect teams from this unfair play. The problem is that City in particular coach their players to break up play with minor niggardly fouls during what they describe as transition.
These rarely attract yellow, let alone red cards as these trips, nudges and pulls are not violent, their intention is solely to stop the game to allow their reorganisation into defensive shape.
Last week I suggested that an advancement of a free-kick to the D of the offending team's penalty area would provide a more effective deterrent.
However, some comments, online and offline, suggested that the use of the "sin bin" system similar to that deployed in other sports would be more effective. My nephew and fellow Hammer Ian Rose explained how such a system is already in place for games in which his teenage son Joseph plays.
Apparently a first offence attracts a sin bin penalty of 8 minutes exclusion from the pitch and coaching staff. A second offence in the second half would attract a yellow card as well as the stay in the "sin bin."
Two offences within a half would attract a red card.
One of the online comments on my post further suggested that the flow of the game could also be protected. He suggested the VAR referee take responsibility for sin bin offences and simply notifies the on-field referee if they consider a sin bin penalty needs to be applied.
I have therefore become much more interested in the concept of the sin bin. Unlike the yellow card, the punishment is immediate and not deferred. An instant punishment for cynical tactical fouling might well provide the necessary deterrent to prevent teams exploiting foul play to dominate games. It seems on initial consideration to have a lot going for it.
I thought I should put it out there for fellow Hammers to discuss.
COYI