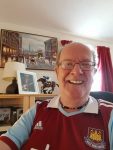 Hornets 1 The Irons 3
Seb Haller will be the headline hero and justifiably so with his first two goals for the club buy a big welcome back skipper Mark Noble who played a part on the 15th anniversary match since his debut.
Mark smashed home the first from the spot after Manu Lanzini had been brought down and then Haller took over with two more after Gray had equalised.
It wasn't the easiest of first halves but once we grabbed a second half lead we really earned the right to play and looked better and better as the game went on.
Manu Lanzini – on the brink of signing a new deal with the club – was again in great form, all tricks and clever passes along with set piece duties in Snodgrass' absence.
Haller though is clearly the centre forward we have been missing for so long His first goal came from close in as he latched onto Anderson's cross. His  second – an overhead kick from near goal again when Watford failed to clear Lanzini's corner – was pure near £50 million class.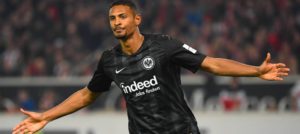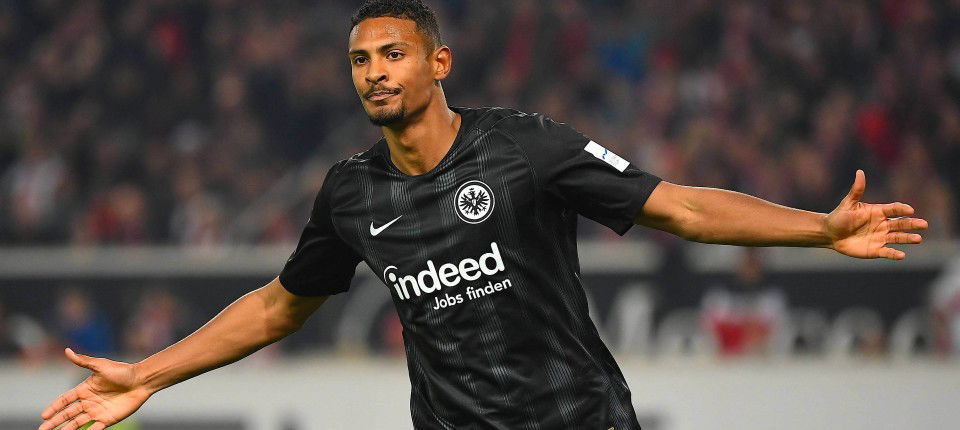 After that the potential in this Hammers team, as they relaxed into a passing game , was clear although Masuaku will want to forget his poor positioning for the Gray equaliser earlier.
Noble was here there and everywhere and taking weight off Declan Rice in midfield. Too many knock the skipper but the guy is essential to the balance of the team in that area and it's extremely difficult now to see a way back for Wilshere
Of the rest, Anderson was lively  and at the heart of some good forward movement but he's too easily brushed off the ball for me and needs to toughen up that part of his game.
Yarmolenko covered lots of ground but Haller – who brought an early top save from Foster with another overhead effort – they are becoming a trademark – was probably man of match with Lanzini running him a close second.
The game wasn't without the odd panic attack but then it never is with this team of ours. However, the win lifts us into 13th place but on level goal difference with Chelsea.
We are on our way and with Norwich next and, while taking nothing for granted, we could enter September looking in pretty good shape.