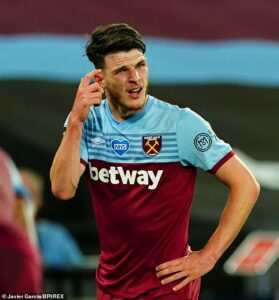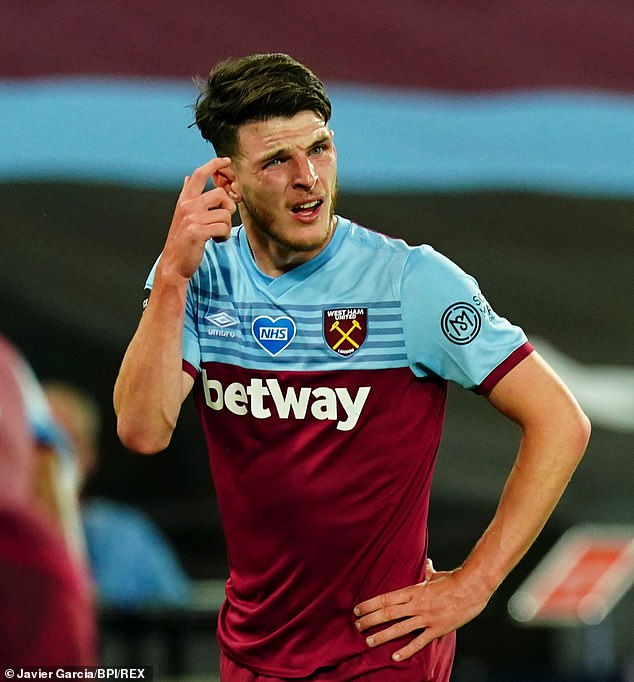 The latest piece of nonsense that Chelsea have bid £50 million shows precisely why it is incredibly silly to get carried away on mainstream media reports at this time in the transfer window.
Every summer and January it's the same as fans become angry at rumours and insistent in some cases that we must sign a player being hyped to the skies.
This time the player as far  is QPR's Eberechi Eze – a guy not too many of us knew too much about before the season ended. I may be doing some a disservice to some in saying so mind you.
It seems incredible that the latest Rice story – which emerged from a reporter with Sky Italy – has now been more or less damned by Sky itself at https://www.skysports.com/football/news/11685/12047438/declan-rice-chelsea-50m-bid-reports-dismissed-by-west-ham.
In reporting that West Ham have rubbished the story they are in fact explaining that they were the people who got it wrong in the first place, failing  to mention of course that they were the perpetrators of the nonsense tale. They may have been better off staying schtuum.
The Rice situation is pretty straightforward as far as we can work out after checking it out with a primary CandH London Stadium source again this morning.
He told us on e-mail: "It's ridiculous. It's becoming a daily thing. As we told you a few days ago. Declan Rice REALLY is not for sale, nor have their been any bid or enquiries."
It's hot and easy to get uptight right now but whilst we report stuff from all over, very often it's with tongue firmly in cheek.
No doubt – as is always the case – the vast majority of business will be done in the last few days of the window anf until then it's perhaps a very good idea for us all to remain a tad more composed when reading obviously incorrect stories.