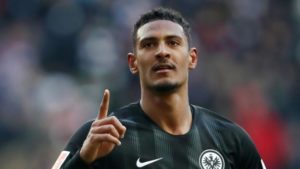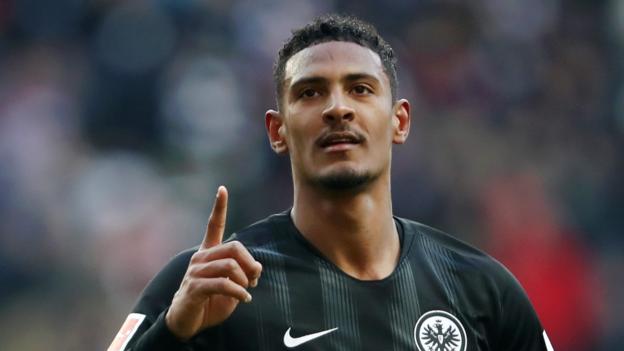 West Ham have declared they will sort out the Seb Haller transfer payment dispute with Eintract Frankfurt this week.
The payment issue has been dogged in controversy for some days but  appeared to boil over in the last 24 hours when German media outlet Kicker claimed to West Ham refused to make an instalment payment of almost six million euros, which would have been due on May 15th.
According to Kicker sources, the Hammers apparently wanted to divide the six million euros instalment into several smaller instalments a suggestion flatly turned down by Frankfurt and Fifa then gave West Ham a deadline to explain withholding payment.
It seems possible  the Hammers had believed the financial difficulties from Covid 19  might allow their compromise to be acceptable.
Now, however, speaking to Candh by e mail a top  London Stadoium source said: "It's a dispute that will be resolved this week."