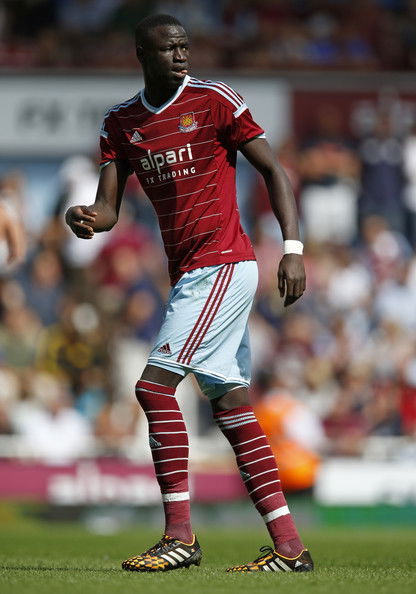 Cheik Kouyate has revealed how a shady adviser who tried to force him into a move employed a couple of armed men men to intimidate the Hammers star big time.
He told Sport/Voetbalmagazine as reported by Voetbal Nieuws that it happened happened during his time in Belgium as a youngster.
Kouyate was a year into his spell with Anderlecht and had just agreed a move to Kortrijk on loan. But the agent believed the West Ham midfielder had agreed to go elsewhere.
Kouyate said: "At the end of a workout in Kortrijk, two armed men came to me and [team-mate] Sven Kums.
"We were 'invited' to follow them. When we got to their car, we were pushed into it.
"I saw [the agent] who laughed out loud: 'Is this what you think, you can so quickly escape me, the fact that you are here today, you owe me?'
"He also wanted 30,000 euros because his friend, who had given me shelter, was robbed. He accused me of it, I will never forgive him."
Kouyate, who was only 18 at the time, had a guardian angel in fellow Senegalese player Elimane Coulibaly was also at Kortrijk at the time.
Our midfielder said: "At the same time, my big brother Elimane Coulibaly had been told that I was being harassed. I will never forget the moment when he came, the first guard down with a hit, bam, and the second, bam!
"[The agent] wanted to arrange something but could only became nervous and said: 'Sven and Cheik, in the car and you, go home!