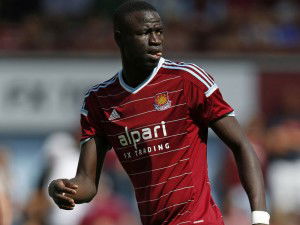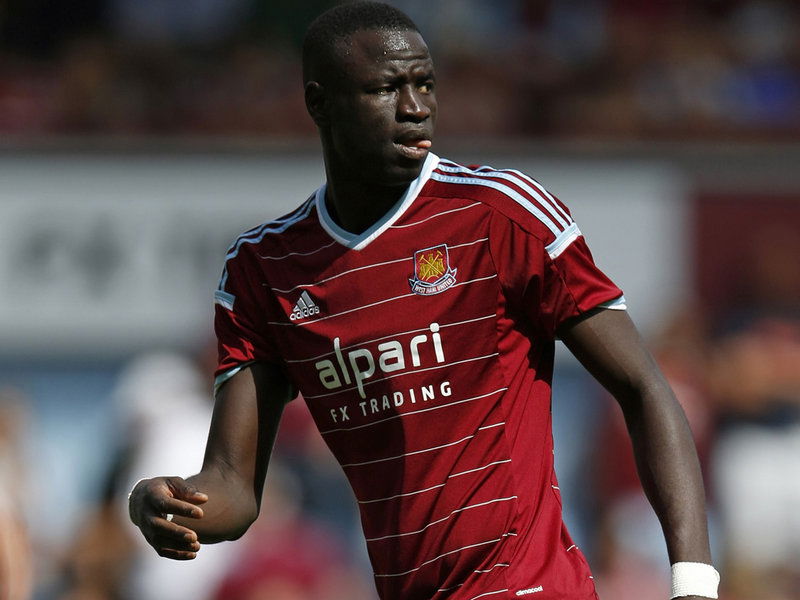 Chiek Kouyate has revealed the players who gave him the inspiration to become a Premier league star.
Nearly a season, 24 appearances and three  goals on with the Irons, the Senegal midfielder has been a tremendous success since joining.
And speaking to premierleague.com he said:"El-Hadji Diouf made us dream.He was a big favourite of mine."
"He took Senegal to another level he made us believe. Other players with African roots, like [Didier] Drogba and [Patrick] Vieira made us dream and want to be successful."
"I was told when I was young that I wasn't good enough and wouldn't make it to a top division or to the Premier League," Sakho said. "I was told to stay in the lower divisions.
"Today I am very happy because I am in the top division: the Premier League."