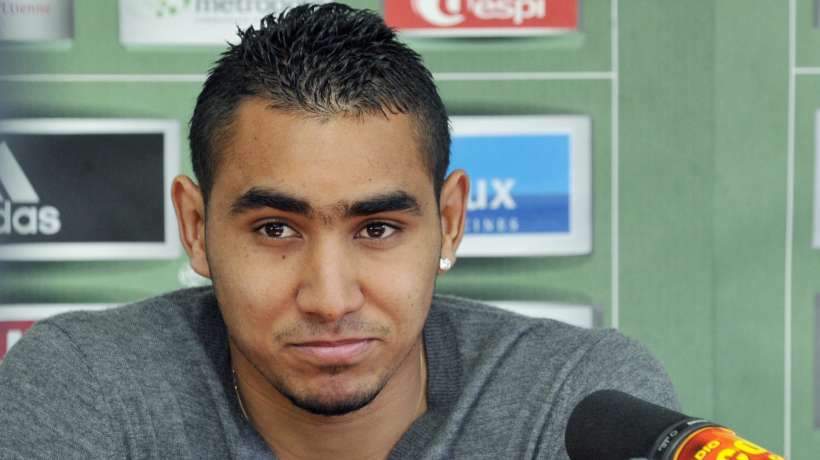 West Ham have finally got their man and got him early.
There's no doubt that the 28 year old is a hugely talented player and set to be a massive favourite in the claret and blue. He comes to the Boleyn with a big reputation and this morning the  Mail carries what they call a "scouting report" on the midfielder.
The paper reports  that Marseille were highly unenthusiastic about selling him and that his representatives had forced the issue.
And it he has a history of forcing through moves to other clubs claiming  he attempted to get a move from St Etienne to Paris Saint-Germain in January 2011 when Chelsea and Liverpool were also showing an interest.
They say Payet didn't show up for training "to try and engineer the transfer but only succeeded in getting himself dumped in the reserves."
He had joined St Etienne after handing in a transfer request at Nantes when they were relegated in 2007, getting  a £3m move and a four-year contract at his new club.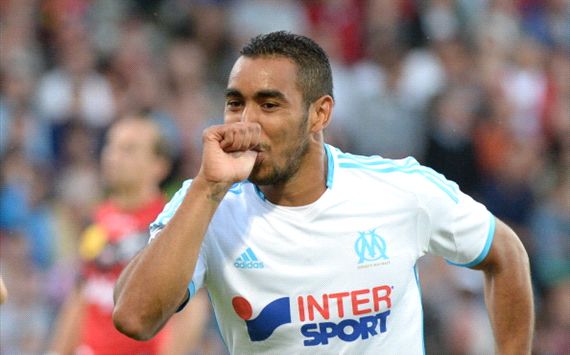 Born on Reunion, a French island in the Indian Ocean, he joined Le Harve at the age of 12 but later returned home to play in the Reunion Premier League.
He's considered better at No 10 than anywhere else but is fully capable of playing on both  wings.
He has scored 15 goals in two years for Marseille and only three players – Kevin De Bruyne, Lionel Messi and Cesc Fabregas – had more assists than him in the top European leagues last season.
He came into his own after Marcelo Bielsa took over as Marseille coach last summer but he's a fiery individual which the Mail claims he earned as a kid during  his four turbulent years at Le Havre.
When Nantes took him back to the mainland, they insisted on a clause in his contract stipulating that it could be cancelled after six months.
As recently as last December, Bielsa dropped him because of his lack of motivation in training and there was a famous incident when he hit his own captain Blaise Matuidi during an on-the-field altercation in a defeat to Toulouse. He  was subbed and subsequently censured by his club.
In March, he was banned for angrily remonstrating with the match officials as they left the pitch after Marseille had a goal ruled out against Lyon.