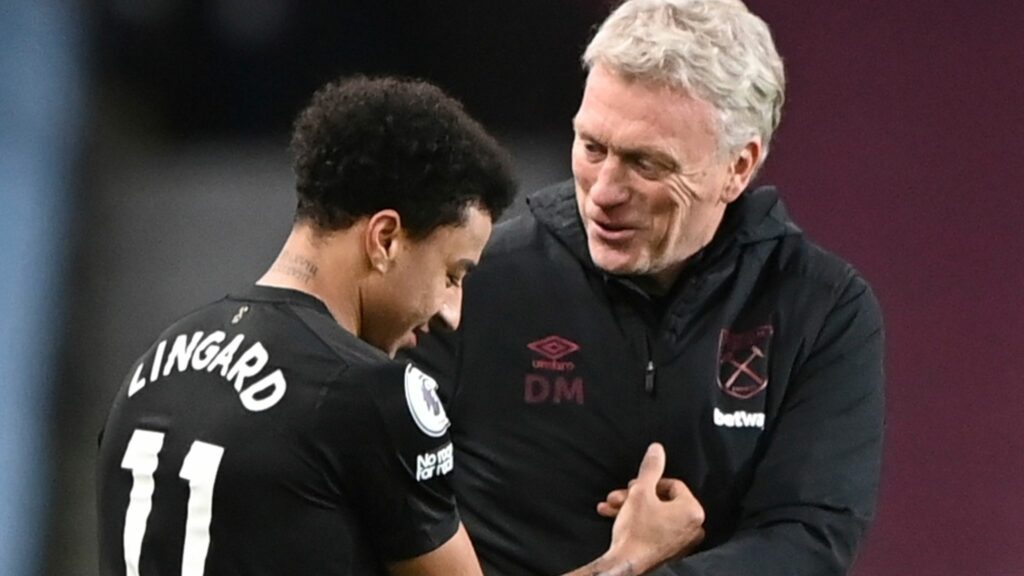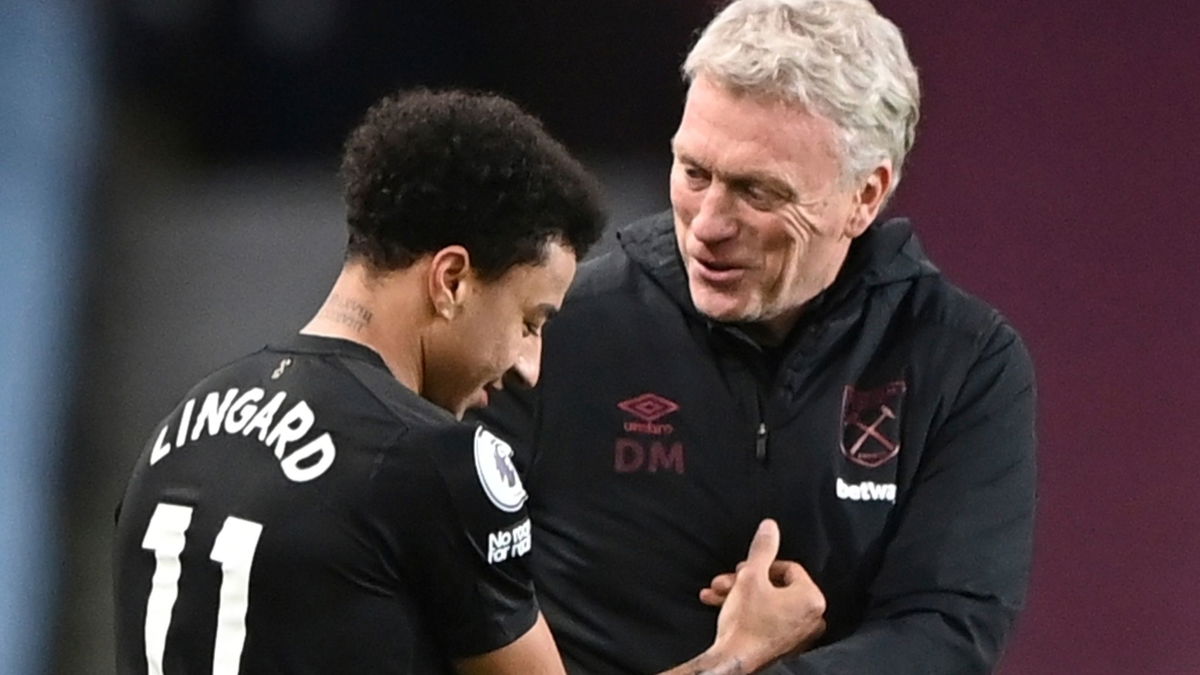 One very large piece of evidence confirms for me that we really don't want Jesse Lingard back at the London Stadium.
One miserable fact – from his point of view and confirmed by Hammers News – shows that since his return to Old Trafford the bloke is without a single start under two managers.
That should say it all!
And let's remember that Manchester United have hardly set the Premier League alight this season and have been through a crop of players  to find themselves in the same league position as us but with an inferior goal difference.
Lingard has been no part of that.
Yes he excited us for a few games last season before his game tailed right off but my question is why, if he's not good enough for first team football up there, why we would want to sign him.
He can stay exactly where he is as far as I'm concerned given the improving form of Nikola Vlasic, who cost us £27 million, and the fact that Lingard has shown not the slightest desire to want a return to the east end.
There are positions that urgently need filling and Lingard is no candidate for either left back, central defender or striker!