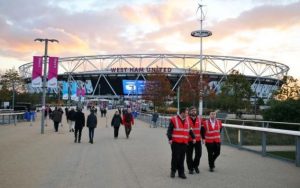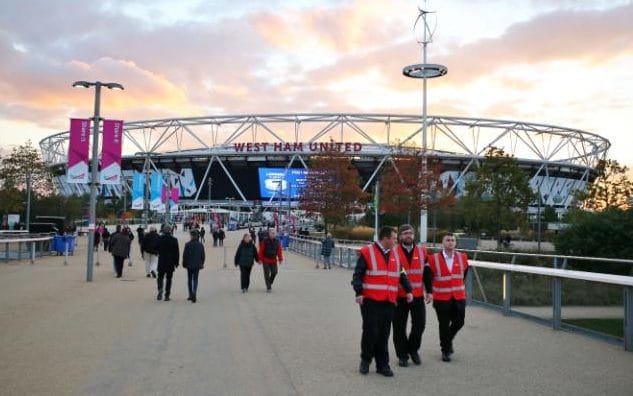 Consultants employed by London Stadium owner London Legacy Development Corporation (LLDC) are raking in thousands while the stadium continues to make massive losses.
Last year, LLDC appointed a retail restructuring consultant called Alan Fort to be the Stadium's Chief Restructuring Officer. A freedom of information request from Claret and Hugh has revealed his contract with the stadium owners together with invoices he has submitted in the last 12 months.
His contract quotes £4,000 per day for his services discounted to £2,500 per day meaning he can charge up to £40,000 per month. He has already invoiced several hundred thousand which the taxpayer will ultimately pay for.
In April Fort was appointed the interim CEO of Evans Cycles alongside his role at the Stadium.
Pragma Consulting has also been employed by the LLDC.  The consulting firm's brief is to 'Agree a future vision for the London Stadium and validate that it is achievable,  Achieve consensus across stakeholders for a shared purpose, Define a set of clear and measurable goals to work towards and Outline a framework for making commercial and strategic decisions'  Pragma's contract also released under Freedom of Information shows they have been paid £77,750.
The London Stadium lost £20m last year and is forecast to lose a further £140m over the next 10 years.