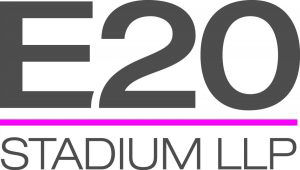 The London Stadium has been valued at just £22.5m by its owners E20 Stadium LLP in their published financial accounts  which were released late in December last year.
The company accounts which cover to the period to the end of March 2016 give a fair value assessment of the stadium which cost over £750m to build twice as £22.5m.
The fair value assessment considers the business plan of how much income the stadium could make in excess of its operating cost and what a potential un-pressured buyer would pay for the stadium in the current market. The valuation is down from £40m in 2015.
The accounts show an annual income of £3.9m for the Rugby World Cup and other events prior to West Ham moving in but the overheads and expenses totalled more than £7.8m in cost of sales so an operating loss. Another £96.2m was spent on the transformation of the Stadium.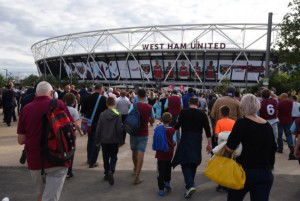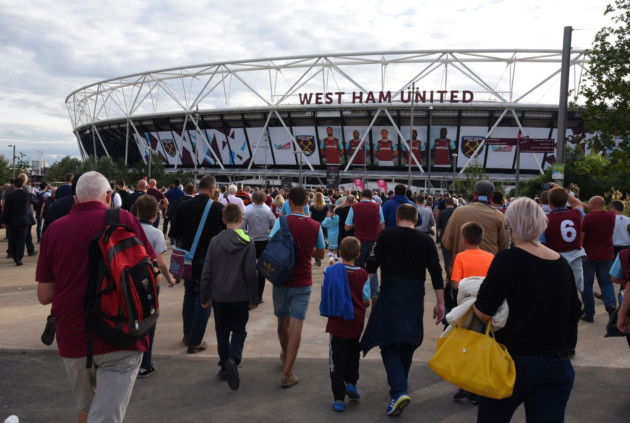 Total losses for the year for E20 are shown at £105.1m down from £124.7m in 2015.
E20 Stadium have just four employees and is owned 65% by the London Legacy Development Agency (LLDC) and 35% by the Newham Legacy Investments (100% owned by Newham council)
Newham Legacy Investments have also published their financial accounts with companies house in January this year to show massive losses.  They lent £40m to E20 LLP with an additional £2m of accrued interest at 6%. The accounts also reveal that Newham council has agreed to make another £5m of capital available to E20 Stadium and a further capital grant facility of another £5.3m on top of that.
Newham Legacy Investments reported losses of £41.5m for the financial year. After posting those disappointing results the directors said 'that negotiations with other potential naming rights partners continue' and that 'E20 Stadium LLP is working with other partners to address issues arising from operation of the stadium.'
The NLI directors say they have concluded that the investment in E20 Stadium LLP should be impaired to nil meaning they see no value in their 35% share of the stadium.
For the West Ham accountants among you you can find the full company accounts below.
https://beta.companieshouse.gov.uk/company/08012276/filing-history
https://beta.companieshouse.gov.uk/company/OC376732/filing-history