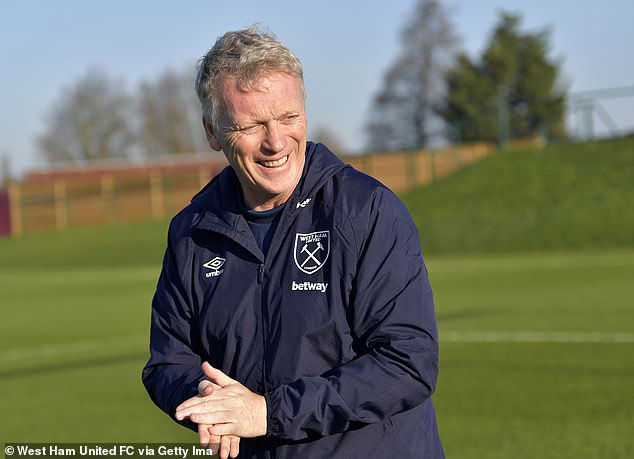 Maybe in concentrating on David Moyes delivering vegetables during the present issues we missed the point!
For in addressing reporters on Zoom he made a critically important point that needs repeating and hammering home.
His opening comments when spaking to reporter on Zoom were these:
'I hope we'll all look back and think: "Maybe we were indulging too much".
'The people who run football clubs have got to look and say: "If anything like this happened again in the future, would we be able to survive and get through it?
'I'm hoping it might help football reset itself when we start up again. We have to make sure that all football clubs are saved. There is no way any club can go under.
The boss has made many excellent points over the last few weeks but this may be the most important of them all because life is never going to be the same again.
And if football clubs believe it is they are heading for the knackers yard.
For years we have been talking about transfer fees, players wages and the hideous agent community being responsible for a race to the bottom for this game.
And – like elsewhere in life – it may well have taken the most ghastly virus in history to ensure that common sense and a return to a different way of life is the result.
Okay, Man City, Man United, Liverpool and Chelsea will probably carry on as though this was an unfortunate blip in the financial recklessness which has shamed the game and made it nothing but a multi billion business for too long.
But for the rest  who can't compete – with the possible exception of Leicester – it's time for a lengthy period of prudency and common sense.
Covid 19 can serve as the wake up call of wake up calls!