By Hughie Southon
David Moyes has admitted that the talk of him losing his job does get him down!
The Hammers boss remains under threat but continues to get the support of his board and couldn't be more grateful for that.
But in his most forthright answer in a while to reporters he claims that it really isn't great to be regularly told by the media he is on trouble.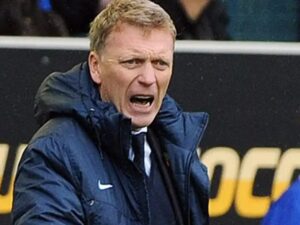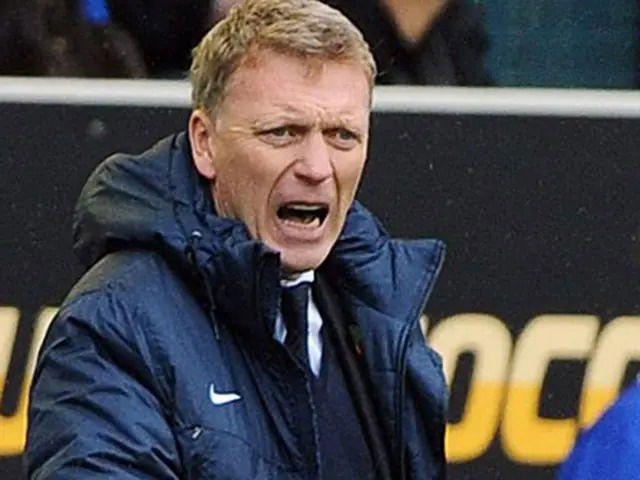 Answering questions from reporters he said: "I'd be wrong to say no ( I am not under pressure). I actually don't know if it's absolutely correct but that's me getting a bit of an old geezer and saying that.
I don't think you would like it if I came in here and talked about your work, said: "By the way, somebody from the Daily Star is taking your job next week".
But managers are asked the question, people write it, people say it. The only thing I would say is, I have incredible support from the board.
I could never have asked for any more from the owners. Anytime it's been even questioned, they've done it.
The only difference is sometimes your radios and papers still say it, even though it's been shut off completely by the owner. But great credit to the club. They've been terrific, really have been."