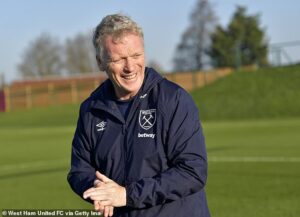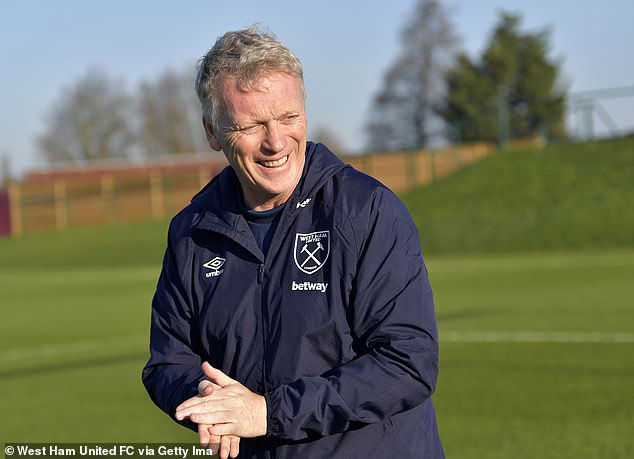 David Moyes believes his squad has improved since his return and things are looking up!
Tonight's game and the next few will prove whether he's right or not but it's hard to argue there has not been more commitment and organisation.
Commenting before tonight's game in the midlands against Leicester he said: "I've really enjoyed my period coming back. It's been busy. I came in just before new year and the games we've got means it's still busy.
"The biggest thing I'd say is the players have been brilliant. They've given me 100 per cent in all the games. I think you saw it in the Everton game.
The commitment's been really, really good, every one of them, and I can only praise them for it because they've knuckled down.
"I was pleased, after the first game, with the amount of goals we scored. It was a record for a league game at [London] Stadium.
After that, we've got a few clean sheets. Prior to me coming in, I think the team had lost several goals in several games. I need to make sure we're not conceding. We've done that a bit."