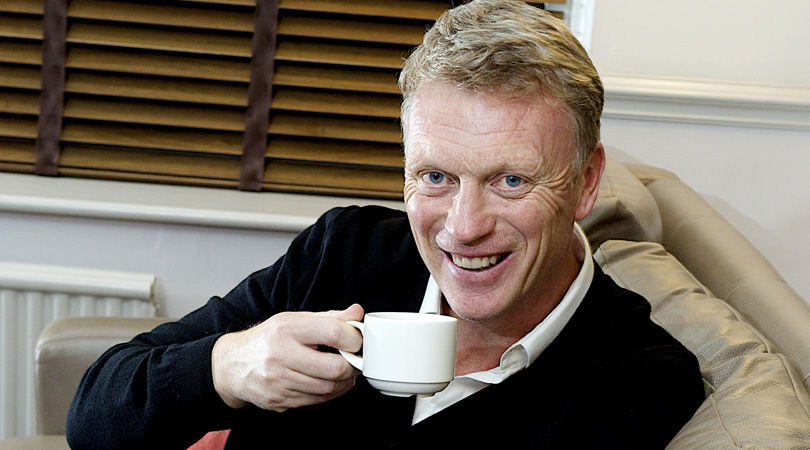 David Moyes was absolutely thrilled with the performance against Wolves which he knows showed the incredible commitment running through this squad right now.
As was the case against Arsenal the Hammers showed their best football in the first half but found themselves hanging on towards the end.
But with both faces of our game being shown Moyes was delighted to applaud both approaches in summing things up at the end.
He described it as "an unbelievable game of football" and found one player in particular to congratulate on an outstanding performance – a certain Jesse Lingard.
He scored a goal of the season qualifier before producing some great trickery to initially start the assist for the second whilst setting up Jarrod Bowen's third.
Moysie isn't known to single out players for serious praise but he couldn't help himself after the loanee's brilliant first half which saw us roar into a 3-1 lead.
He told www.whufc.com: "We'll keep it going. The boys are doing a brilliant job. We're getting a wee bit threadbare at the moment, as you can see, but it didn't show for periods of the game.
If it's to do with commitment and courage and bits like that, we've got bundles of that.
I was concerned we had been giving up a few opportunities, which in the end led to them getting a goal just before half-time, so was thinking it was deja-vu, here is Arsenal coming all over again!
But we managed to keep them out, just about, and get a result.
He (Jesse) showed a bit of old-fashioned dribbling and used his speed to get away from people.
I said to him at the end that he's made a big difference and I don't give praise too easily, but I certainly gave it to Jesse tonight."