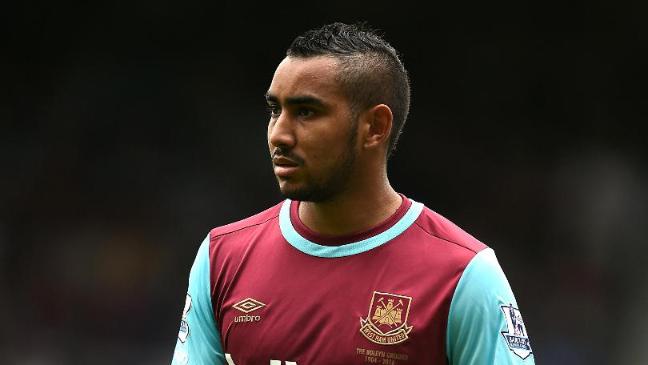 Thierry Henry has declared that  Dimitri Payet would "be in the fight to become Players of the season" if the campaign finished now!
The Sky Sports Ambassador is quoted on Sky Sports.com as saying: " For me it's his consistency. He is doing it at West Ham, which means he doesn't play with the calibre of players that some of the other guys on this list play with.
"Most importantly, West Ham are playing ever so well as a team and Slaven Bilic has done an amazing job to get them together, but I think he's the brain of the team.
"I knew about him before and I think West Ham did an amazing job to bring him in. For me right now, because he's playing every game, because he hasn't been injured and because he's been consistent so far, he has to be up there.
It is obviously early, but if the season were to stop now, he would be in the fight for best player of the season."
Payet joins exalted company in Henry's list with the other nine players being Alexis Sanchez – Arsenal, Mesut Ozil – Arsenal, Santi Cazorla – Arsenal, Jamie Vardy – Leicester. Anthony Martial – Manchester United, Sergio Aguero – Manchester City, Kevin De Bruyne – Manchester City, Joe Hart – Manchester City and Chris Smalling – Manchester United