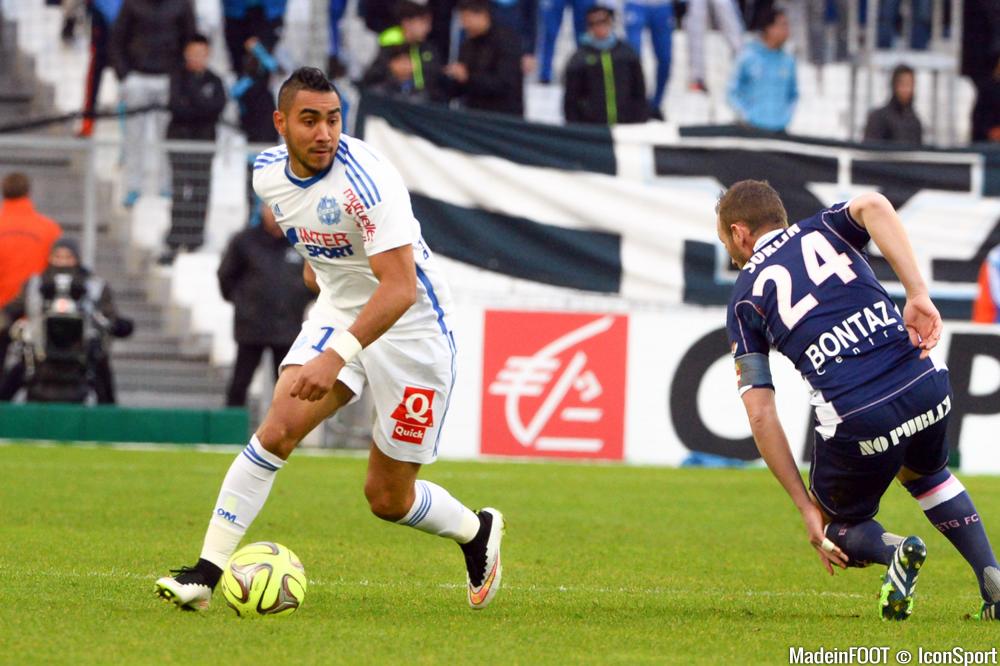 West Ham's £11 million French capture Dimitri Payet will have his medical tomorrow at Spire Roding Hospital.
Payet is currently believed to be in Canary Wharf looking at flats which the club use to house their foreign players but talks have been going well this morning.
We were told by a senior Hammers source: "Everything is going well and we expect Dimitri to go through the medical tomorrow."
Payet's fee is around £11 million as there seems to have been confusion between certain media sources who have confused sterling with Euros but we understand it is as near to £11 million as makes no difference.
Assuming no last minute snags -and Marseilles have issued a statement which concedes he is on his way – Payet will become a huge signing for the club which has hunted him down relentlessly for months.