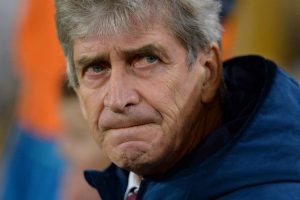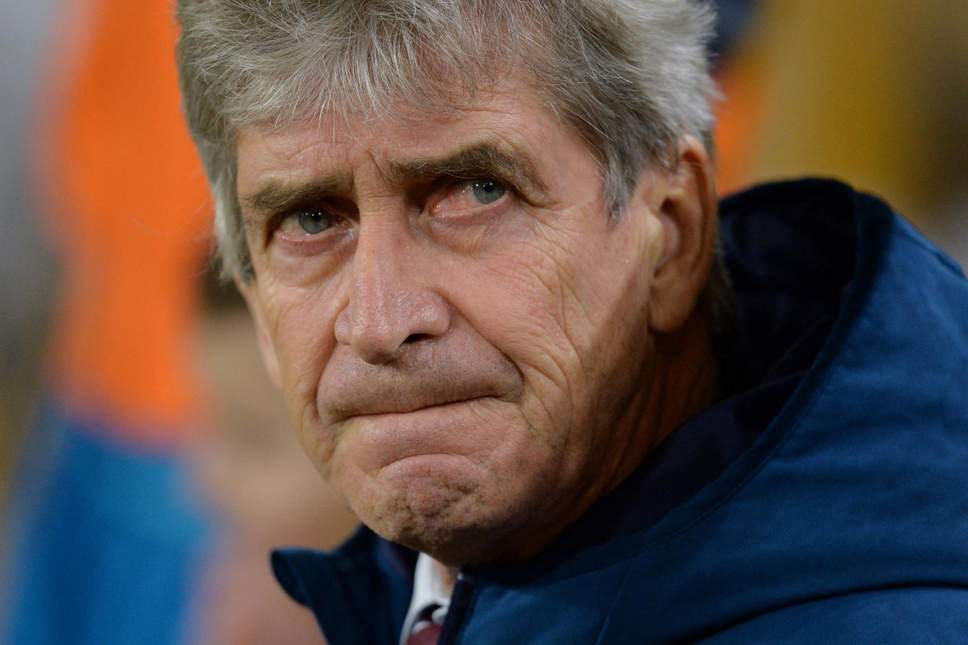 Manuel Pellegrini has made it clear that racists should not be allowed to stop games by being made to feel important.
The Hammers boss was as appalled as the rest of all right thinking people when the match between Bulgaria and England after Villa's Tyrone Mings was abused from the terraces on Tuesday night.
And he reckons that it's completely wrong to stop a game as that gives the racists the attention they may be seeking and instead advocated punishing them.
Questioned by reporters he declared: I think it is a very difficult situation but I think the worst thing you can do is to stop the game because you are giving too much importance to those fans, who are not a majority in the stadium.
A few persons, or one, they can punish but they can't stop the football. You can't do it in every game. It's not the way to solve the problem.
To solve the problem you have punishment for those fans or for the people in charge of organising those games but I think football must continue."
He has never been in such a position adding:  In South America we don't have too much racism. In Europe really there's some games but I don't think we have, especially here in the Premier League where I've worked, or nine years in Spain,
I never felt too much problems with racism. So if it's starting in some games and some nations we must stop it immediately."