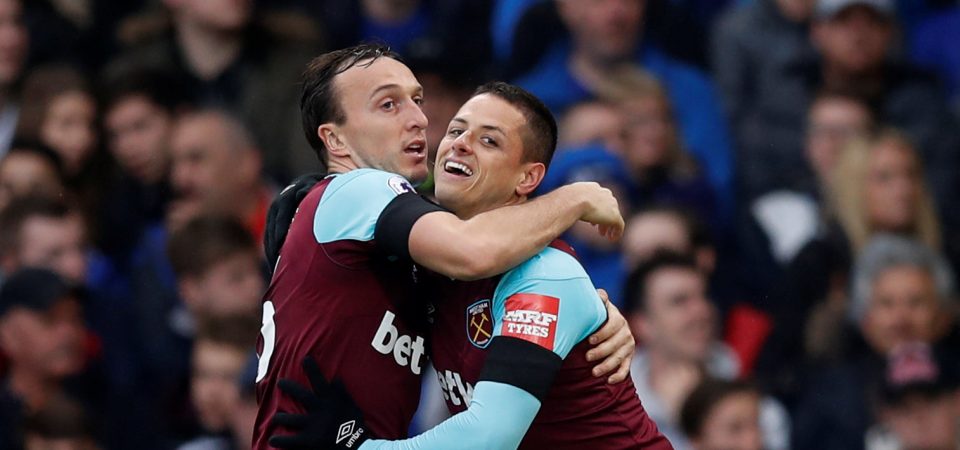 Chicharito is going nowhere despite more than a few murmurings from himself and others about his future.
The Mexican has regularly been mentioned as a winter a likely departure either in December or the summer and has even made it clear himself that the move could be on.
He has been very unhappy with the lack of game time he has been getting and wasn't slow to question his future before the game against Newcastle.
However, the manager has now made it clear the striker is staying exactly where he is and that will delight 85 per cent of those who voted on the issue in a recent Claret and Hugh poll who declared that they wanted him with us despite the problems he has experienced.
The manager made it clear from the start of his Hammers reign that Chicharito would prove an important player and he has now repeated that revealing that he will be staying very much on board.
He is reported in the Daily Mail as saying: "'He is a very important player for us."