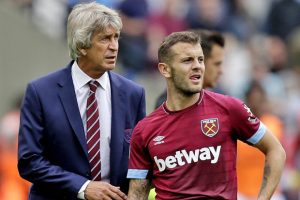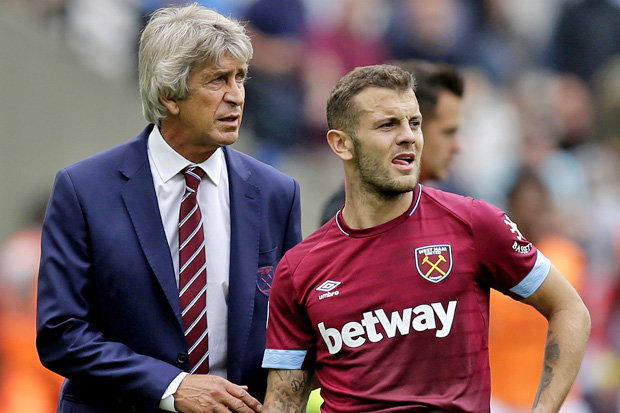 Manuel Pellegrini has given his brief Brighton pre-match press conference at Rush Green this afternoon.
The manager admitted it was not a great start to the season admitting his team made too many mistakes however said one defeat will not change the squad's mindset.
He added that the Hammers should be consistence in their style and said that preparation was key to improving the style of play.
On injuries, the manager was asked about Jack Wilshere to which he answered: "Jack is working without any problem with the squad. We don't have any problem with him working with another physio. He is working as normal. He is OK. "
On Brighton Pellegrini said that with a new manager and playing at home the Seagulls will be a difficult team to beat saying his team needed a high pace to ensure victory.
He rejected that Brighton were a bogey team saying "It doesn't play on our minds. Every game is different. Two or three balls can decide."