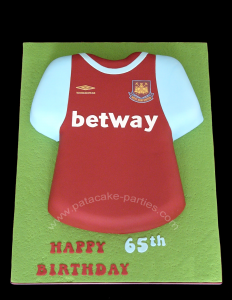 It is Manuel Pellegrini's birthday today. Born on Wednesday 16th September 1953 he reaches 65 years of age today.
Born in Santiago,Chile to Italian parents, Pellegrini attended the Pontifical Catholic University of Chile in Santiago, where he graduated in civil engineering in 1979. He started his formative years as a footballer in the youth divisions of Audax Italiano, then he went to the Club Universidad de Chile and he went on to play professionally for them as a defender. He spent his entire playing career with the club, making a total of 451 appearances and scoring seven goals in the Chilean Division 1, including one goal against Colo-Colo, Universidad de Chile's biggest rival.
Pellegrini decided to retire as a player in 1984 after a match against Cobreandino. He explained: "We were playing in the Copa Chile against Cobreandino. Our goalkeeper parried the shot of a rival player, I jumped to clear the ball, and from behind me came a 17-year-old boy who jumped half a meter above me, and scored. That day I decided I couldn't keep going". That boy was Iván Zamorano, who was the Pichichi of La Liga in 1995 with Real Madrid. Pellegrini confessed: "If I had known where that boy would get, I would not have retired. I would have kept playing two more years."
Pellegrini wanted to help reconstruction projects in the Chilean central zone after the 1985 Algarrobo earthquake.
As a coach Pellegrini has managed teams in Spain, Argentina, Chile, China and England. As in his career as a professional player, he also started off coaching Universidad de Chile during the 1988 season, but left the team at the middle of the season to take football coaching courses in Europe.
Happy 65th Birthday Manuel lets hope an away win is your birthday present!