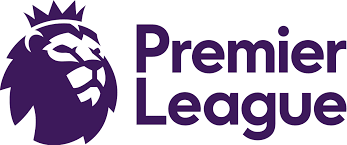 West Ham  were among the club who agreed with all other PL outfits  to wait and see before making any dramatic decisions on where the season should go next when the matter was discussed by chairmen yesterday.
A telephone discussion was held among them with matters moving fast on the Covid19 outbreak and the decision' was 'no decision.'
Currently the game in this country is suspended until  April 3 but is looks certain to go on for some time longer than the current deadline.
In reality, the chairman and PL itself will be led by Uefa who hold a conference next week when a range of issues will be discussed including the postponement of the summer international Euro tournament.
No vote was taken during yesterday's telephone conference with one insider telling CandH during a separate call this morning: "It's far to early to decide what should happen next. A vote at this stage is out of the question – it's basically a Uefa thing anyway.
"Essentially, everybody would prefer this season to be completed and the integrity of the league preserved – nulling and voiding only happened in the last war – we don't want a repeat if it's humanly possible."
However, there are some who believe that will become the only solution should the epidemic fail to relent and there are fears that even the start of next season could be delayed.