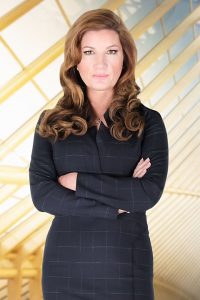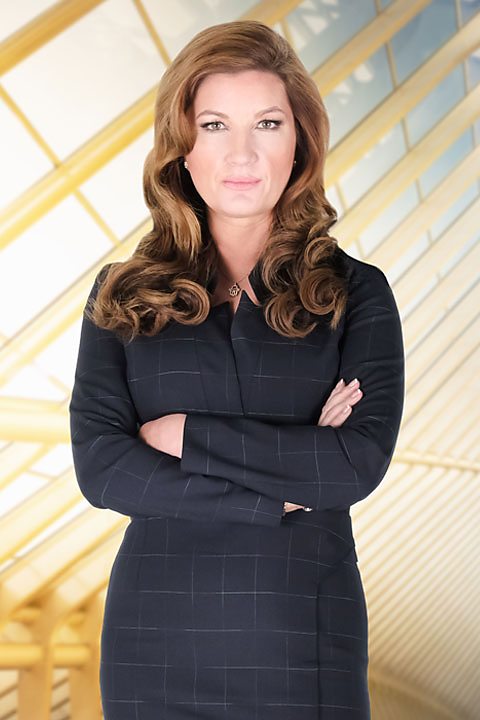 West Ham Vice-Chairman Karren Brady has called for the Premier League has to be declared null and void if players can't play again.
Writing in her Sun football diary the 50-year-old "NO escaping the fact now, football in England is entering its most devastating period in 75 years.
The news that Arsenal manager Mikel Arteta (which came in a phone call to me from the Arsenal CEO late Thursday) and Chelsea forward Callum Hudson-Odoi tested positive for coronavirus brought forward the inevitable day the Premier League would have to be suspended, pending possible cancellation.
Arsenal hosted West Ham just a week ago and our manager David Moyes is also in self-isolation although that is a sensible precaution as he is showing no symptoms at all.
The same was true of Hudson-Odoi. The masonry was falling fast.
Such is the potency of the disease that no one is safe.
We do not even know if it can be caught twice. Fundamentally, it has to be eradicated and not until there is an effective vaccine — a year ahead at least — big sport will be at its mercy.
The only antidote at present is care in human contact and unrelenting pursuit of hygiene.
Suspension or cancellation of the league was always a certainty.
There is no dodging the possibility that all levels in the EFL as well as the Premier League will have to be cancelled and this season declared null and void because if the players can't play the games can't go ahead.
This on top of the issue that Covid-19 is so highly contagious the thought that everyone will be in and out of isolation and fit to play on April 4 seems so unlikely.
So what if the league cannot be finished?
As games in both the PL and in the EFL are affected, the only fair and reasonable thing to do is declare the whole season null and void.
Who knows who would have gone down or come up if the games have not actually been played in full?
A huge blow to Liverpool who might be robbed of their first title in 30 years.
This will be discussed between the PL and the clubs next week at an emergency meeting.
Claret and Hugh say:
Yesterday journalist Ewan MacKenna claimed that both West Ham and Spurs wanted the Premier League completely cancelled and rendered null and void.
There is no indication whether Brady's comments in the tabloid today are a club view or just her personal opinion.  At the moment it is hard to see the Premier League resuming on 3rd April or this whole CoVid19 outbreak ending anytime soon. There are no simple solutions to the problem without disadvantaging some clubs either in the Premier League or the Championship. Cancelling the Premier League would have a major financial impact on all football clubs including West Ham.
Of course, this could end up with Liverpool not being crowned Champions for the 2019/2020 season.