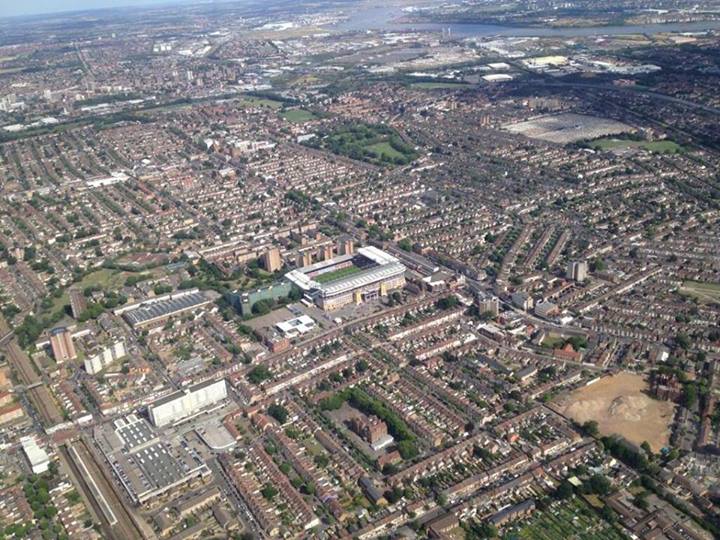 The following story appeared in the Daily Mail on April Fools Day!
However, after making several calls we are assured that there is truth in the yarn.
Should that turn out not to be the case – and we find various people are prolonging the April Fools Day thing to a ridiculous extent – we'll let you know.
In the meantime let's all laugh at Spurs!
http://www.dailymail.co.uk/sport/football/article-2594888/REVEALED-Tottenham-failed-ambitious-bid-buy-Upton-Park-West-Ham.html