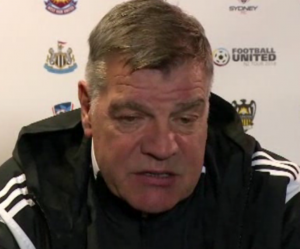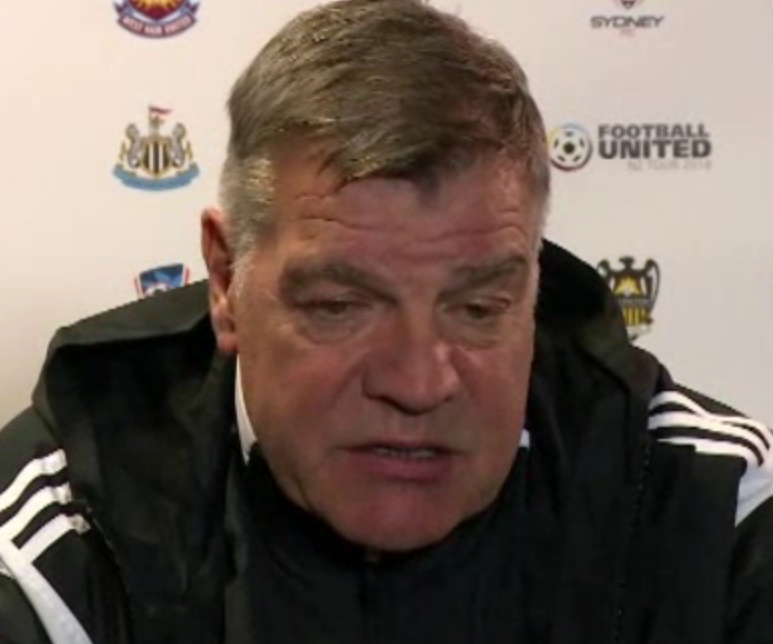 Sam Allardyce spoke post match in Auckland to West Ham TV to give his thoughts about the match.
"We're 20 days into our pre-season and I think while I was disappointed in the first half  we got caught cold by the fact that Phoenix showed a great attitude and played at a tempo that we struggled keeping tabs with I think, that's why we lost the two goals.
"We are finding our feet, we are finding each game, the standard and Phoenix gave a great standard as I expected today.
I expected them to complete and fight and shut us down over all over the pitch and I thought they did exceptionally well and knocked us out of our stride.
"In saying that we should scored the first goal when Carlton Cole got the cut back from Matt Jarvis. We should also have f scored just before half time when I think it fell to Cheik and that was the difference between the two halves.
They took their two goals from the two chances they had and did exceptionally well.
In the second half, we got a little better. I had to change the team because fatigue kicks into the players because we are working them extremely hard. We have been training every day, morning and afternoon because we have to get our fitness levels up.
"It is a disappointing result but n it is what matters on 16th August that matters. I have won every pre season game in the past and lost the first three or four at the start of the season.
I've lost every pre season game and not lost for ten games when I have started the season. Then some we win and some we have lost so it doesn't make a lot of difference to me, the important thing is our level of fitness and technique we are at.
That worried me, our technique level today, that was way down for our standard. I can understand the fatigue but not the technique we showed on occasions.